Therapies offered at TruMed Naturopathic Clinic
This is how we treat a wide-range of health conditions


Naturopathic doctors are trained in many therapies.
At TruMed we focus on:
Orthomolecular Nutrition (high dose vitamins)
Functional medicine (looking at the entire body)
Botanicals (herb extracts)
Nutritional supplements
Dietary changes (usually based on Food allergy testing)
IV Vitamin therapies
Dr. Muradov our clinic director is a naturopath with a strong focus on vitamins, minerals, supplements and dietary changes.

Dr. Muradov typically uses testing to guide naturopathic treatments.

Most commonly, we're running hormone testing, thyroid testing and food allergy testing at our Edmonton Clinic.

However, we also offer nutritional testing, metals testing, genetic testing, and infections testing to tackle a large range of conditions effectively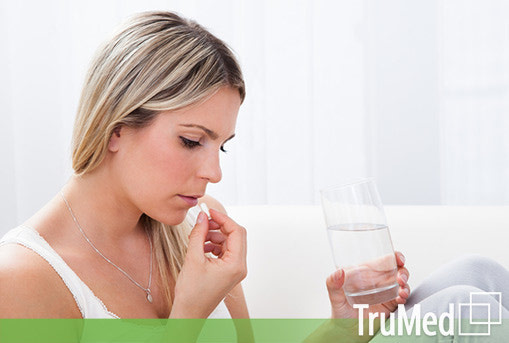 Our Integrative and Functional Medicine  approach looks deeper at hormones, diet and treatment with Vitamins and Nutrition.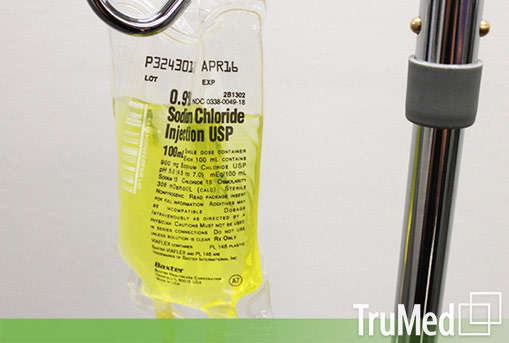 TruMed Naturopathic Clinic and IV Therapy - specializes in IV Vitamin Therapy Edmonton. Our main Naturopath, Dr Muradov, provides Edmonton with a broad array of Vitamin drips and Injections.