Dr. Nooreen Sumar - Naturopath at TruMed Edmonton
Dr. Sumar is a Naturopathic Doctor at TruMed


Dr. Sumar uses electrodermal analysis to uncover numerous issues that may have been missed through other methods this is essentially what is referred to as "VEGA" testing.

Concerns that she often often sees include: allergies, headaches, pain, GI issues, fatigue, skin conditions like eczema & hives, mood imbalances, sleep troubles & hormones.

Dr. Sumar also focuses on Pediatrics

Our In-House system is a BioTron EAV System - a relative of the VEGA Test.
Dr. Sumar completed her Naturopathic Training with Dr. Muradov in 2010.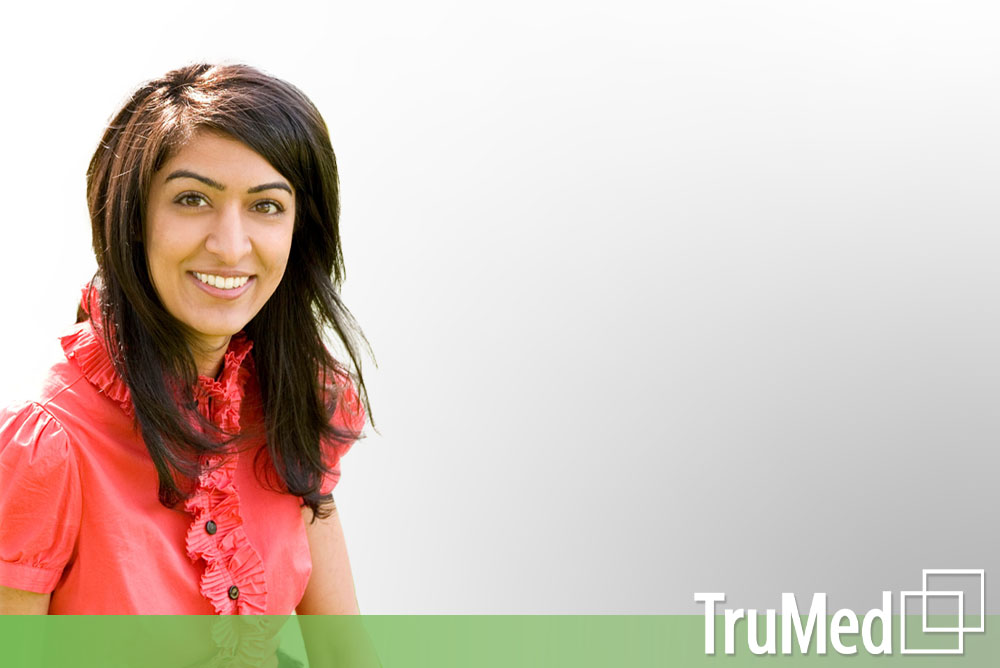 Dr. Sumar - Naturopath Clinic Associate
Dr. Sumar uses electrodermal testing during the consultation to test potential causes of your symptoms. Electrodermal testing measures the frequency of different pathologies in the body to uncover imbalances.

The testing is included in your visit.


Electrodermal can rapidly address issues that other tests have missed. The VEGA testing style dovetails nicely with the other hormone and allergy testing the Naturopaths run at TruMed. It can often "fill in" the gaps if our our standard alternative testing methods are unable to give the answers we need for your case.


Dr. Sumar takes the time to fully understand all of your concerns and always provides thorough electrodermal testing covering areas such as: organ function, inflammation, infections (viruses, yeast, bacteria, parasites), Vitamin and Minerals deficiencies, Toxicities, Histamine, Hormone Balance, Brain Chemistry, Oxalates and many other parameters.
Dr. Sumar can test and treat many conditions that other Naturopaths in Edmonton cannot!

She's TruMed's secret weapon!!
Best of all, the testing is done, in-house and "on the spot" and the costs are simply part of the visit costs.
Lastly, Dr. Sumar will test all of your supplements to make sure that they agree with your body and can effectively rectify the issues found on Electrodermal "VEGA Testing."
The testing Dr. Sumar uses is effective for many health concerns but we've seen tremendous benefit in: headaches, allergic issues (eczema, asthma, sinusitis), Sleep issues, digestive concerns and pain.
Book your first appointment with Dr. Sumar
Give us a call
(780) 757-8378