Naturopaths that deal with Pediatrics in Edmonton
We offer Edmonton Naturopathic solutions for many pediatric issues
Dr. Deol has a special interest in Pediatric medicine & Fertility. She is versed in PANDAS, Autism and ADD/ADHD, as well as Digestive issues, Immune system issues, Tic Disorders and Skin conditions.
Dr. Sumar also deals with Pediatric concerns such as Digestive issues, Rashes and Headaches. Her electrodermal testing technique is a favorite for kids and parents because it's non-invasive.
Dr. Muradov does a limited amount of Pediatrics at part of his Naturopathic practice. Focusing on digestive and skin concerns as well as Food sensitivities.
Children of all ages are welcome at our Edmonton Naturopath clinic. Our Naturopaths can deal with a range of pediatric concerns from tummy troubles, headaches, rashes, bed-wetting and insomnia to ADHD and Autism.
Occasionally and unfortunately, Dr. Muradov helps in the treatment of pediatric cancers.
Common Pediatric Issues our Naturopaths see:
Autism - Naturopathic Medicine has much to offer Autistic children. Our gut analysis methods (Stool Cultures and "OAT" Organic Acid Testing) can give our Naturopaths insight into microbiome imbalances that can be affecting neurological development. Common suspects in our gut analyses include Candida Yeast and Clostridia bacteria.
Many investigators have observed that food sensitivity is a contributor in many cases of autism. Gluten and casein (a pricipal protein in cow's milk) were by far the most common food sensitivities. Furthermore, Peptides from the wheat gluten and casein have been found to have opioid activity which can adversely affect the behavior of autistic children. So our Naturopaths usually run a finger-prick food sensitivity test for our Autistic patients.
Dimethylglycine, Methyl-Folate & Methylcobalamin (B12) are favorites of our Naturopaths because they can sometimes produce marked improvements in speech and behavior in some autistic patients.
ADHD - Many investigators have found that food allergy is a common contributor in ADHD and our Naturopaths have also confirmed that observation in our own Pediatric patients. The most common symptom-evoking foods are usually sugar, coloring (especially red), food additives, and flavors, dairy, corn, chocolate, egg, wheat, potato, soy, citrus and pork.
Iron, Magnesium, B6 and Zinc are key nutrients our Naturopathic Doctors make sure are accounted for in our Edmonton ADHD patients. Iron and Zinc in particular have been found to be commonly low in ADHD patients and both nutrients can affect attention and mental concentration. Iron, Zinc are easily measured in blood tests.
The concentrations of omega-3 and omega-6 fatty acids were significantly lower in children with ADHD than in healthy controls so our Naturopaths also emphasize essential fatty acid supplementation in our ADHD patients.
Eczema - In our experience, pediatric eczema almost always has a food allergy or food sensitivity component and this is mirrored through the work of various investigators. Multiple clinical trials showing substantial benefit in pediatric eczema patients exist. When cost feasible our Naturopaths usually suggest Food sensitivity testing for our Pediatric eczema cases - this is somewhat convenient for children as well as their parents as only a fingerprick sample is needed. If many foods are found elevated on testing we'll also do "gut healing" protocols to improve intestinal barrier function so that less food antigens can cross the intestinal wall. We find UNDA 270 cream to be a reasonable alternative to steroid creams for some cases of childhood eczema.
Essential fatty acids have always been a main-stay of Pediatric eczema treatment - Omega 3 and 6 can both be given. Although results in clinical trials are somewhat conflicting we find that a good quality EPA/DHA combination is beneficial when given with other recommendations such as dietary manipulation. Our Naturopaths find that Vitamin D can be helpful in our Edmonton eczema patients with winter eczema exacerbations.
Dr.Sumar is of particular importance in some Pediatric eczema cases. Her electrodermal assessment is valuable for quantifying histamine, oxalates and nutrient deficiencies that can be associated with both. Occasionally her electrodermal assessment can find infections that can also worsen or be secondary to open eczema lesions.
Digestive Issues - In our experience, pediatric digestive issues (bloating, tummy aches) frequently have a food allergy or food sensitivity component. As with numerous childhood concerns, Food Sensitivity Testing can be extremely helpful. Various probiotic preparations are also utilized for Pediatric digestive issues and occasionally our Naturopathic Doctors will identify hypochlohydria (low stomach acid) in our young Edmontonians.
Once again, Dr.Sumar's electrodermal testing is extremely helpful for measuring digestive function, stomach acid and histamine related to children's digestion in an efficient, non-invasive fashion.



Naturopathic pediatric treatments
Our Naturopaths use Vitamins, Herbs and Homeopathics gently address children's' concerns.
Eczema, digestive concerns, asthma and allergies are commonly seen and treated in our Edmonton Clinic with Naturopath medicines.
There is a wealth of evidence supporting natural therapies for many common Pediatric conditions.
Although less common, our Naturopaths can also deal with other Pediatric issues such as bed-wetting, ear aches, headaches, frequent colds or flus, and behavioral issues such as anger.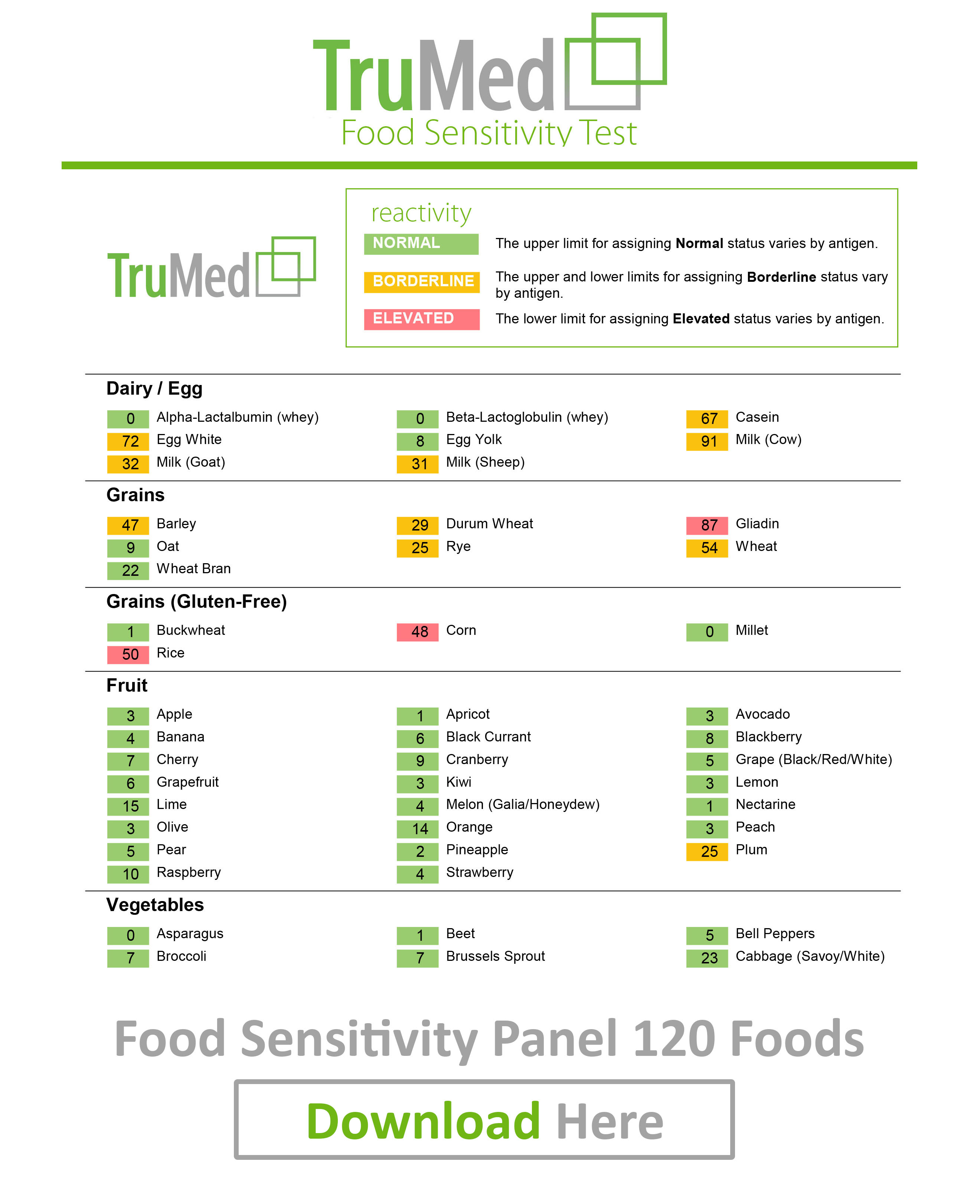 We often use Food Sensitivity Testing with children's concerns


Pediatric concerns our Naturopaths commonly see:

Eczema

Digestive concerns

ADD/ADHD

Autism

Asthma

Acne

Allergies

Anxiety

Insomnia

Headache

Frequent colds

Bed Wetting

Earaches

and many more
Looking for a Naturopath for Pediatrics?
Who ya gonna call?
780 757 8378