Contact our Naturopathic Doctors

TruMed Edmonton

Dr. Muradov ND
Dr. Deol ND
Dr. Sumar ND
Dr. Tran ND

Connect with our Naturopaths
Call: 780-757-8378
Email: [email protected]
11630 119 street
Unit #4
Edmonton, Alberta
T5G 2X7
Book your first appointment at our Naturopath clinic
Call (780) 757-8378


Please specify which Naturopathic Doctor you are looking to book with.
You can also book an appointment just for Food Allergy Testing or IV Therapy.
These appointments include a visit with one of our Naturopathic Doctors.
Please specify if you are interested in Hyperbaric Oxygen Therapy specifically.
Please specify if you are booking an appointment for MS, Cancer or Fertility as these Naturopathic appointments often require more time and are associated with additional fees.
For additional information on Dr Muradov please visit drericmuradov.com


For additional information on Dr Deol please visit drkirti.ca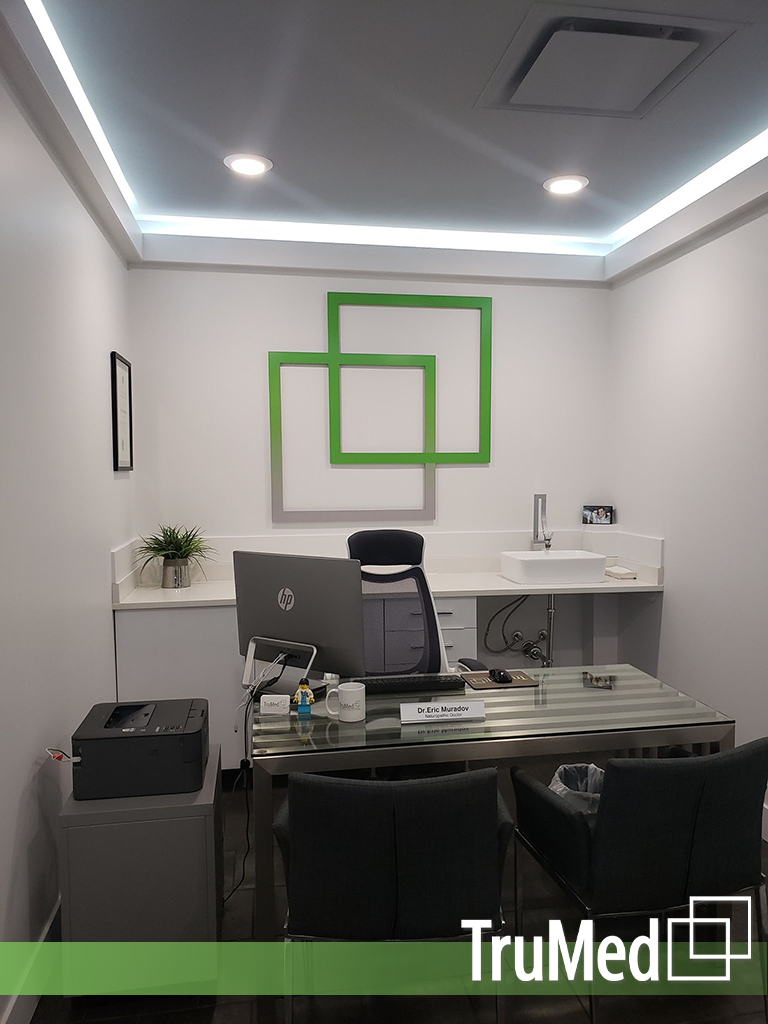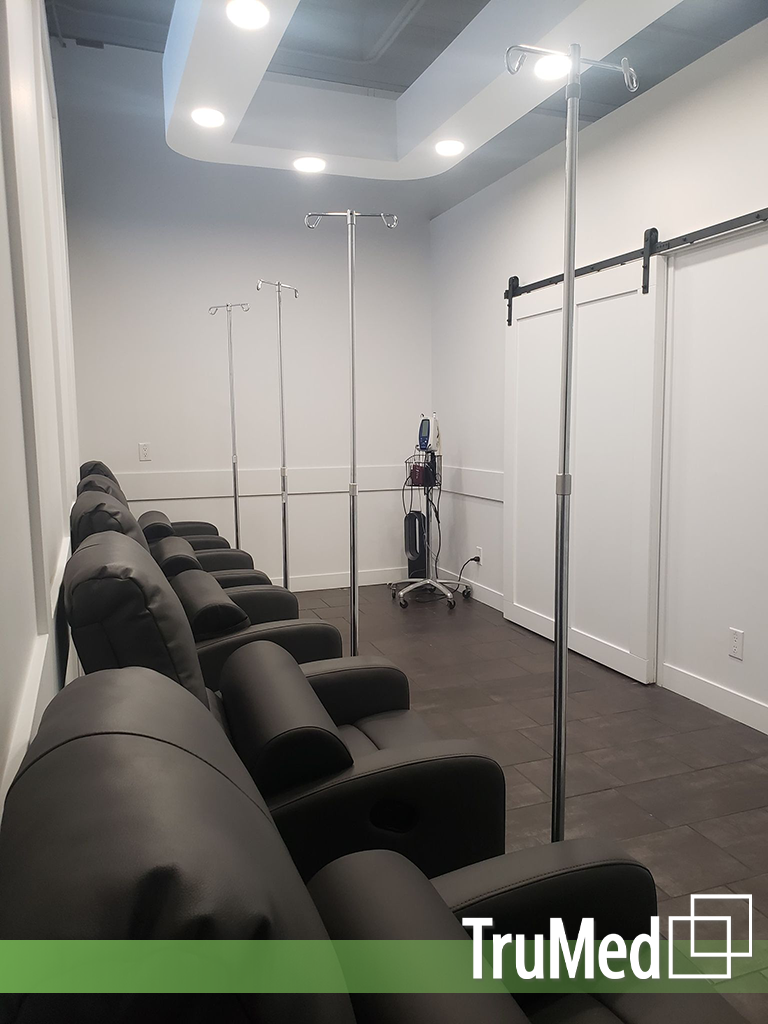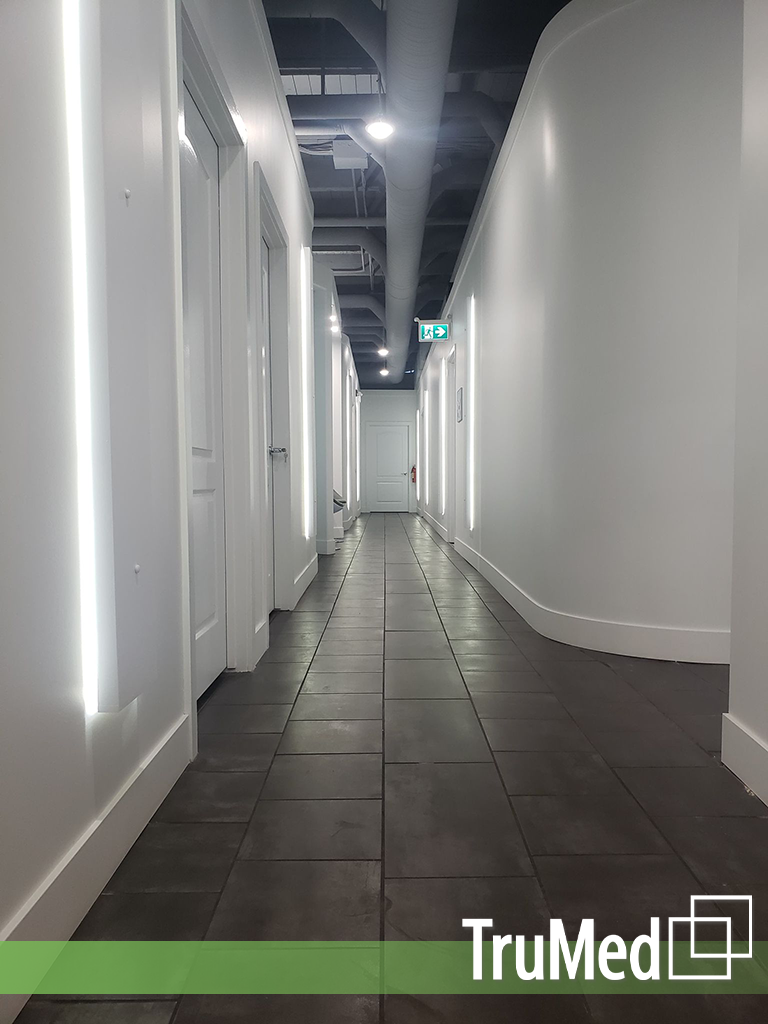 What makes TruMed different?
TruMed clinic stands out in Edmonton because our Naturopaths use numerous advanced testing techniques to find out where your health concerns originate. We have advanced hormone, thyroid and digestive testing as well as heavy metal, infectious and nutritional testing. We've had many patients transfer to our Naturopath clinic from other practitioners because they wanted the specificity of our testing techniques.
Aside from advanced testing, our Naturopaths offer cutting edge treatments like IV Therapy and Hyperbaric Oxygen Treatment and offer numerous evidence based, Naturopathic treatments including standardized herbal preparations and supplements.
How long does it take to see a Naturopath at TruMed?
Seeing a Naturopath at TruMed usually takes 1-2 weeks. Getting an IV Therapy appointment is really easy however, especially if you've already had IV Therapy treatments from one of our Naturopaths.
Where is TruMed located? Is it near me?
TruMed is currently located in West Central Edmonton, the new home of TruMed since November 2020 - Easy access from around the city which means Naturopaths & IV Therapy Near You!!
Do I have to come back often?
Nope! Our Naturopaths try and deal with all of your concerns within 3-5 visits that are often spaced a few months apart. For some therapies like IV Therapy or Acupuncture, you might be back more frequently. It's common for our Naturopaths to recommend weekly IV Therapy or Acupuncture when you just start these therapies.
How much does it cost to see a Naturopath?
For most health concerns, initial consulation fees for Naturopaths at our Edmonton clinic are $265 with follow up visits costing $165. These are typically covered in full for patients with Naturopath coverage under benefit plans. We also offer Direct billing for Naturopaths at our clinic.
Do I have to get IV Therapy?
Of course not! If your TruMed Naturopath feels that your concerns will benefit from IV Therapy then we'll recommend it. However, if you liver far from the clinic or if IV Therapy is not cost feasible for you, your TruMed Naturopath will recommend something else!!
You have Hyperbaric Chambers?
Yes! As of November 2020, we've added two Hyperbaric Chambers to our Edmonton office.
What does testing cost?
At TruMed our Naturopaths offer a lot of different testing. Hormone testing can cost anywhere from $100 to $600.
Thyroid testing can range from $75 to $350 and Food Intolerance Testing is usually between $365 and $665. We're finding that more and more of our Edmonton patients are getting substantial coverage for testing suggested by our Naturopaths.
For additional questions feel free to visit our FAQ or just give us a call!!
Need some TruMed?
Give us a call
(780) 757 8378