Genetic, Infectious & Lyme disease testing in Edmonton

TruMed's Naturopaths offer Edmonton Advanced Genetic (DNA) and Infectious & Lyme Disease testing.


Complex cases often require genetic testing and investigating roles of various infections.


With genetic testing our Naturopaths can see if there are various issues with detoxification, and methylation.


Complex autoimmune, fatigue and fibromyalgia cases may require these deeper investigations.
Your Naturopath at TruMed will help you determine the best testing for your case.
Our Lyme Disease testing is usually sent to Armin Labs in Germany.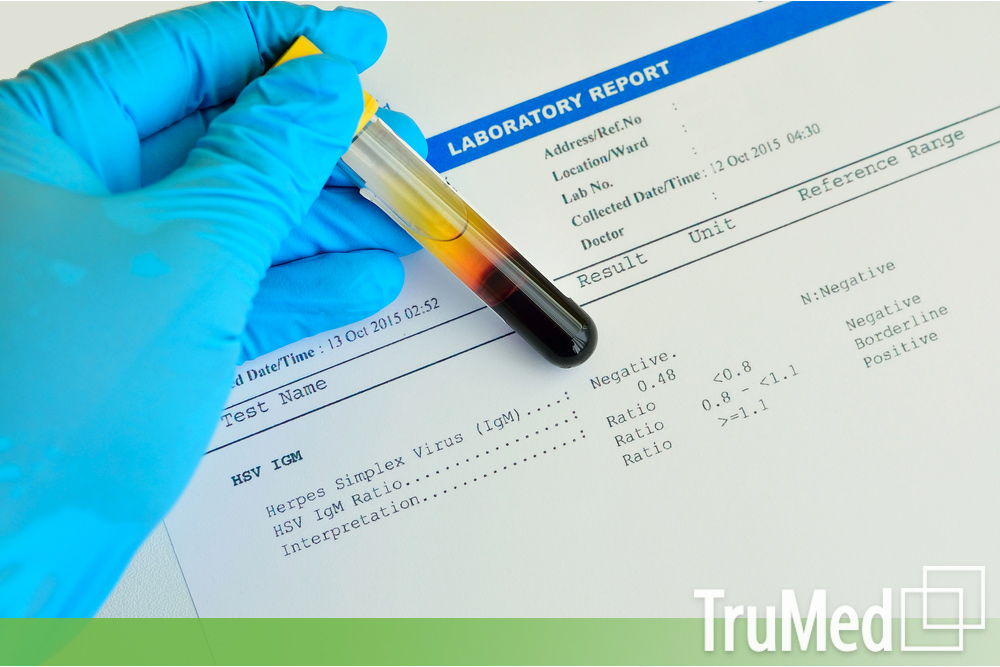 Complex cases may require these deeper investigations
Our Naturopathic Doctors screen for viruses such as EBV, CMV, HHV-6, & Bacteria like Chlamydia Pneumoniae.

Viral and bacterial testing is typically done through blood sent to Los Angeles or Germany.
Viral testing has proven to be extremely valuable in many autoimmune and chronic fatigue cases.
With Lyme Disease testing our Naturopathic Doctors usually screen for common Lyme Co-infections like Ehrlichia, Bartonella and Babesia. Currently we use EliSpot testing for a quick, specific and lower cost analysis of these Lyme associated infections. We're found Western Blot testing to be unreliable for accurate Lyme Disease assessment.

We also look for yeast overgrowth, most typically Candida albicans.


Yeast testing is commonly done through stool testing sent to Illinois. Stool analysis also helps us determine other bacterial species that are often associated with a number of autoimmune diseases.
Genetic Genie report for methylation and genetic testing usually done.
Infections are commonly treated with an integrative medicine protocol - our Naturopaths often refer for prescription antiviral or antibiotic agents to be added alongside herbal and nutritional interventions.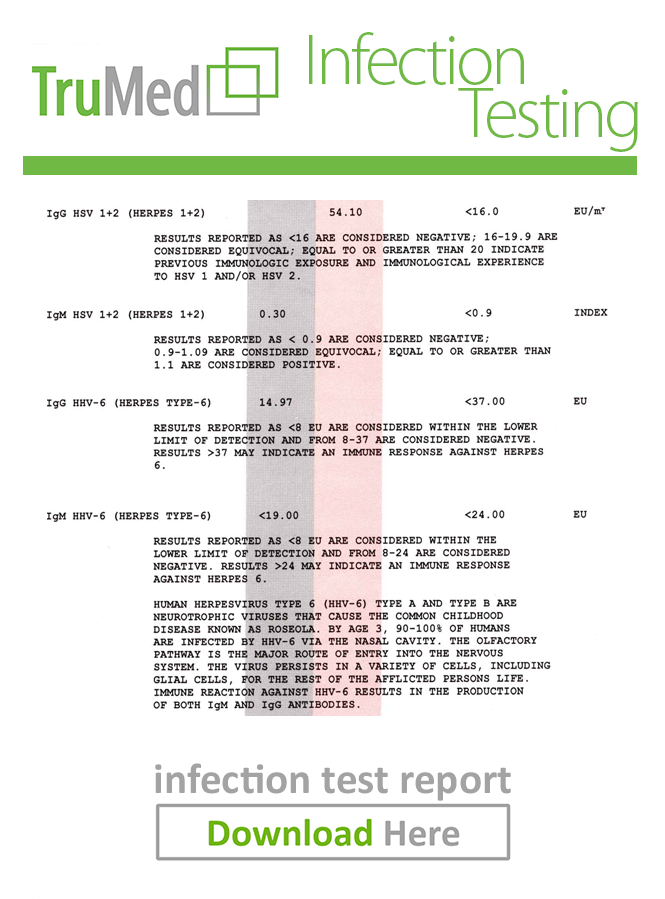 Our tests will help pinpoint
where you need support
Chronic infections are associated with:
Hypothyroidism (Low thyroid function)
Adrenal Fatigue (Low adrenal function)
Low Nutrient Levels
Anemia
B12 deficiency
Food allergies
Low blood sugar
Poor sleep quality
Low DHEA or Cortisol
Our Naturopathic Doctors work with various natural and prescription treatments (referral needed) to deal with infections.


For genetic testing we are often adding nutritional interventions to support genetic defects.

We may suggest Antivirals such as acyclovir, Antibiotics such as doxycycline and Antiyeast agents such, as Nystatin through referrals to collaborative Health Professionals.

IV Therapy can be used for infectious treatments: Our Naturopathic Doctors offer - IV Glutathione, IV Vitamin C, Intravenous Hydrogen Peroxide, and IV Lipoic acid Drips which are all commonly used for Lyme Disease Treatment – we usually treat in conjunction with primary doctor and provide bridging treatments.
Questions?
Get in touch
(780) 757-8378