Hormone Balancing in Edmonton
TruMed Naturopaths offer Edmonton natural hormone balancing.
We deal with both Men's and Women's health.
Conditions like PCOS, PMS and Menopause are often seen for Women's Health.
Fatigue, Depression, Strength or Libido Loss are often seen for Men's Health.


Naturopaths at TruMed
Dr Muradov, Dr Sumar, Dr Tran and Dr Deol all focus on hormone balancing.
Dr. Muradov & Dr. Tran tend to use primarily herbs & vitamins to balance hormones.
Dr. Deol often uses Acupuncture to modulate hormones especially for Fertility.
Dr. Sumar often employs homeopathics for hormone balance in her Naturopath practice.

We often review previous testing done by your MD before our Naturopaths run private testing. But unfortunately we often see previous hormone blood work is grossly insufficient in our Edmonton patients.
Hormone Testing
Salivary Hormone Testing is extremely helpful for a clinically relevant look at free hormone (unbound) levels active at the level of the tissues. Hormones in the bloodstream are usually bound to carrier proteins, and in this form the hormones are unable to act at their target tissues.
Saliva testing measures the amount of hormone that's actually available to the target tissues – it's what we call the "the bio-available or free hormones"
Saliva testing is a non-invasive collection method where patients collect their samples with the convenience of at-home collection. Our Naturopaths have seen a lot of clinical applicability between what's seen on saliva hormone testing and what we see happening in our patients.
Price-wise saliva is reasonable - comprehensive testing is around $350.
TruMed has led the way in Edmonton for Urinary hormone testing as it provides our Naturopathic doctors a deep understanding your body's hormone metabolism.
Dried Urinary Hormones "DUTCH" Testing is the best way to measure adrenal and sex hormones (Estrogen, Progesterone and Testosterone) and their by-products.
Urine can give great insight but can be costly - comprehensive testing is around $650.
Blood Hormone testing is the best way to look at the thyroid and allows us to see a few hormone parameters that are not available through Saliva or Blood (eg. FSH, LH).
Our Naturopaths often switch to Blood hormone testing to communicate results to practitioners like your Medical Doctor.
Blood lets us look at Thyroid & Pituitary Hormones with rapidly available results.
Blood based testing is the cheapest test method usually around $250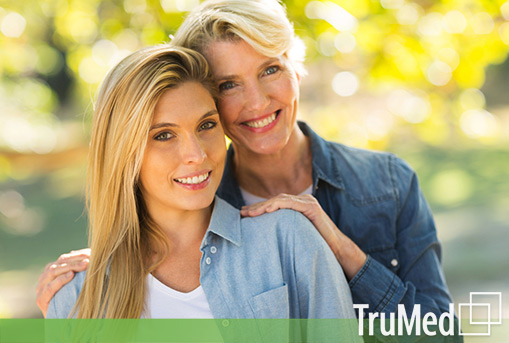 Naturopaths focusing on hormone health
Our natural hormone treatments vary depending on your test results.

Your Naturopathic Doctor may use Vitamins, Herbs and Homeopathics to gently balance hormones.

Dr Deol and Dr Sumar may use acupuncture to help your hormones.

Our Naturopaths will usually do follow up hormone testing to make sure you are on track.
Key Hormones:
Cortisol - Many patients fear Cortisol, as it has a bad rap as a weight gain promoting stress hormone.
It's a hormone released from the Adrenal glands and Cortisol is critical for energy production (increases blood levels of all fuel substrates - glucose, fatty & amino acids). Cortisol is involved in the entry of Active T3 Thyroid Hormone into cells and as such Cortisol is needed for proper Thyroid function.
Our Naturopaths often see co-existing Adrenal and Thyroid hormone issues in our Edmonton patients. We can accurately measure Cortisol hormone levels in Saliva or Urine.
DHEA - DHEA is, like Cortisol, is a hormone secreted by the adrenal glands.
Clinical trials have found that DHEA improves overall vitality, mood, energy level and libido and our Naturopathic Doctors have seen similar results in our Edmonton patients (which requires referral to a MD).
DHEA hormone levels can drop along with cortisol levels in patients with Adrenal Fatigue and DHEA levels already decline with age.
Testosterone - Low testosterone can cause decreased sex drive, low energy, and depression in both Men and Women.
Our Naturopaths always screen many of our male patients in Edmonton for Low Testosterone.
Saliva hormone testing is one way to measure bio-available or "Free" Testosterone.
Urine hormone testing is good for Testosterone and its metabolites especially in male or female acne and hair loss.
Blood Testosterone testing is great for a cheap, fast, total testosterone level.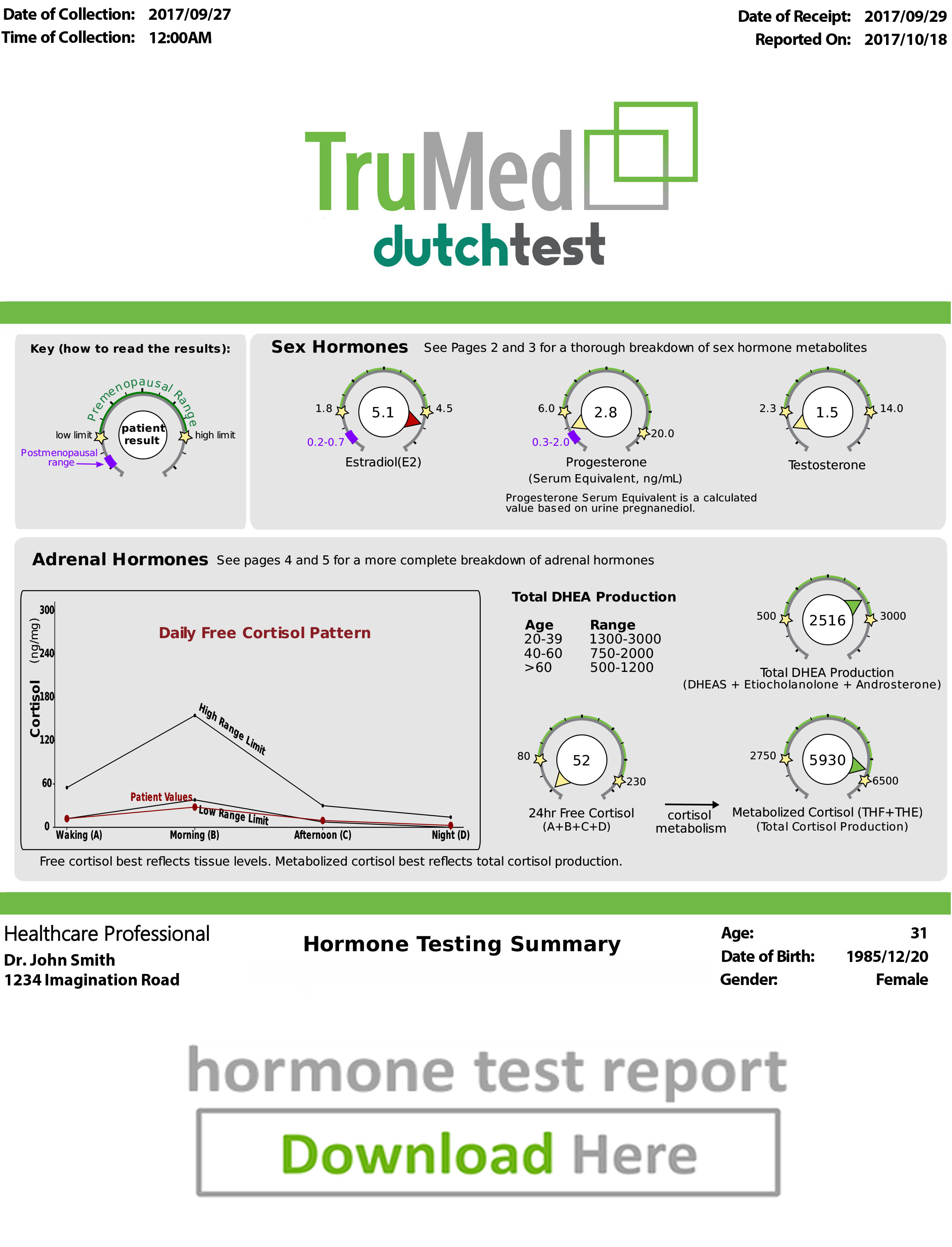 Our tests will pinpoint
where you need support.
Hormone imbalances our Naturopaths treat:

PMS

PCOS

Endometriosis

Fibroids

Heavy Menses

Menopause


Perimenopause


Infertility

Hypothyroidism

Adrenal fatigue

Low libido

Low energy

Acne

Fatigue

Insomnia

Andropause
Bioidentical Hormones
If needed, our Naturopaths may refer for Bioidentical hormones to collaborative professionals in Edmonton.

DHEA, progesterone, estrogen can be intermixed with natural therapies.

We can refer for Natural desiccated thyroid especially if fatigue is an issue.

In your first visit, your Naturopath typically suggests what testing you need prior to treatment.

At TruMed we don't like to guess. Get tested.


Want your hormones tested?
We can help
(780) 757-TEST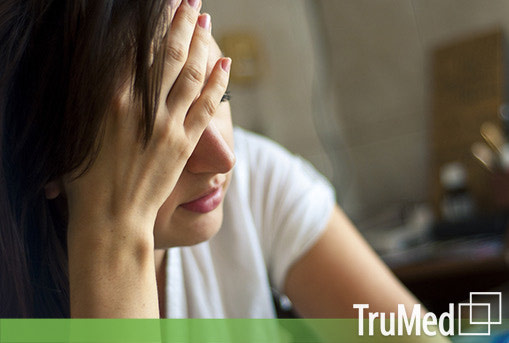 Our Naturopaths offer comprehensive thyroid testing and we work with Natural Dessicated Thyroid, Cytomel (T3) as well as compounded T4/T3 preparations (requires referral to one of our collaborative professionals)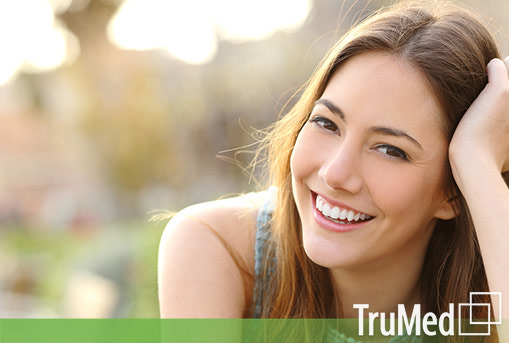 Our Naturopathic Doctors treat fertility issues in our Edmonton patients. Dr. Deol does the majority of our infertility treatments at our Edmonton clinic and is trained in acupuncture to assist IUI and IVF procedures and natural conception.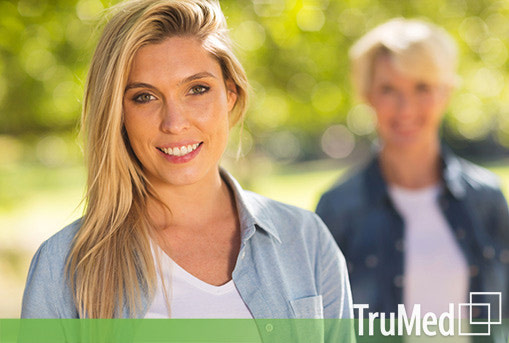 Our Naturopaths often successfully treat Women's health issues at our Edmonton Clinic. Our Naturopathic Doctors treat Women's Health & Hormone concerns like PMS, Peri-menopause, Menopause, PCOS, Endometriosis Irregular Periods are often seen