Naturopath Thyroid Treatment in Edmonton
Our Naturopaths have a special interest in Thyroid Health.
We run comprehensive panels to precisely understand your Thyroid at our Edmonton Naturopath clinic.

TruMed's Naturopathic Doctors often run TSH, Free T3, Free T4 as part of our Thyroid Tests

Our Naturopaths can also run reverse T3 as it is not available through Alberta health.

Our clinic also offers Iodine testing to find out if this is a cause of your Thyroid issues.
So what exactly is hypothyroidism?
Hypothyroidism is characterized by a failure of the thyroid gland to secrete enough thyroid hormone to meet the body's needs.
Unfortunately, standard TSH testing (not your actual thyroid hormones - just a measure of a signal from the brain to the thyroid) that is usually done by your MD often misses subtleties in your actual Thyroid hormones.
We've seen hundred and hundreds of patients in Edmonton whose thyroid abnormalities have been missed because only their TSH was tested.
What are the symptoms of Low Thyroid?
Symptoms may include fatigue as well as depression, constipation, weight gain, poor concentration & memory loss, cold extremities or cold intolerance, menstrual irregularities, fluid retention, muscle aches and low libido.
You do not have to have all of these symptoms to be hypothyroid.
Many of our Edmonton patients only exhibit a handful of these symptoms.
Our Naturopaths will correlate your clinical symptoms with abnormalities found on your lab testing.
What about Hashimoto's & Graves'?
Our Naturopathic Doctors can help with autoimmune Thyroid disease and we have experience treating both Hashimoto's and Graves' disease with Natural medicines.
Hashimoto's is extremely commonly seen at our Edmonton clinic.
Our Naturopaths usually start with Food sensitivity Testing as well as stool testing (Candida Yeast, Parasites - Toxoplasma and Blastocystis and Bacteria - Yersinia) are all suspect. We might also test for Viral infections like EBV.
Selenium and Vitamin D are both important in both Hashimoto's and Graves' and we consider both.
High dose Iodine is an established treatment for Graves' and can be as effective as Methimazole.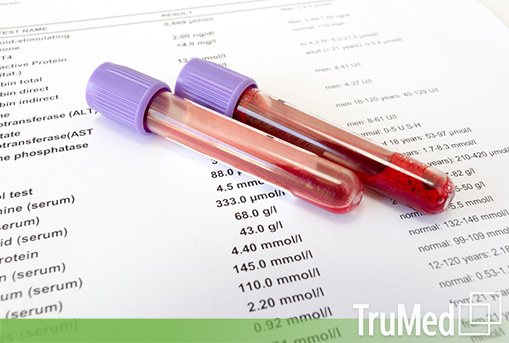 Our Naturopaths focus on Thyroid Health in Edmonton
Adrenals
The Adrenal Glands work closely with the Thyroid to regulate energy: Cortisol is involved in the entry of T3 Thyroid Hormone into cells.
Low Cortisol levels often present with symptoms such as fatigue (especially in the morning), hypotension, and poor stress tolerance.
The inability of a hypothyroid patient to tolerate even a small dose of supplemental thyroid hormone (such as desiccated thyroid) suggests the possibility of hypoadrenalism or low Cortisol.

Our Naturopathic Doctors often run Salivary Adrenal Gland Cortisol testing alongside Thyroid testing. Saliva testing allows us to make multiple point Cortisol measurements for a reasonable cost.
Our Naturopaths see a ton of Adrenal issues which can look exactly like thyroid problems in our Edmonton patients. Also it is common for our Docs to treat the Thyroid and Adrenals simultaneously.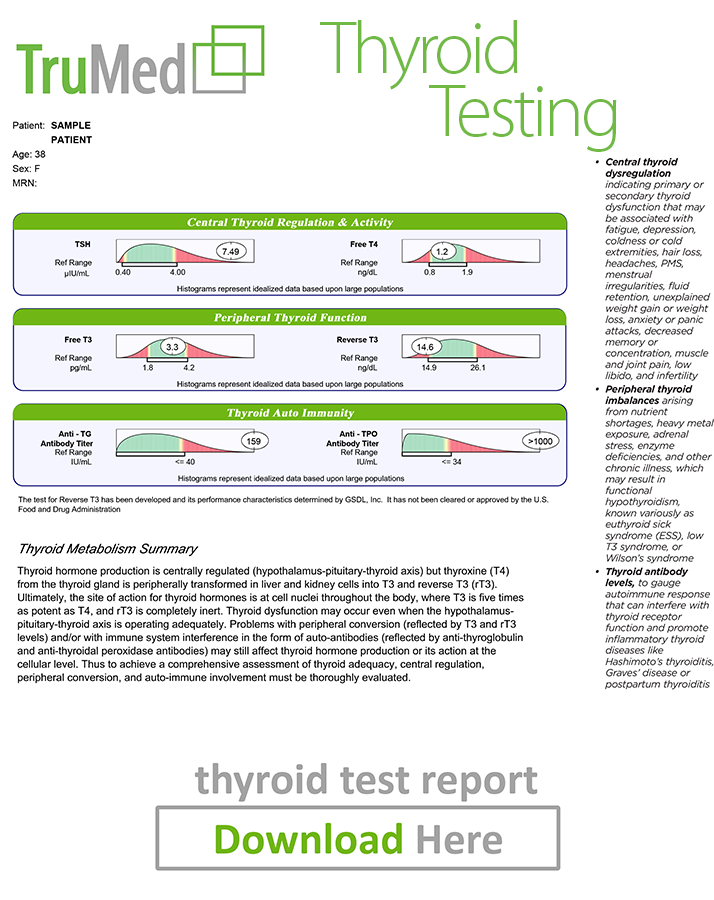 Our tests will pinpoint
where you need support.
Thyroid problems associated with:

Brain issues:


Depression
Memory loss
Poor mental concentration


Women's Health:

Fibrocystic breast changes
Infertility
Menstrual irregularities
Polycystic ovary syndrome
Postpartum depression
Premenstrual syndrome





Ear, nose, and throat:
Seasonal allergy
Hoarseness
Ringing in ears



Skin:
Coarse or dry hair

Thinning hair or hair loss
Dry, rough skin


Hives

Cardiovascular:
Angina
Atherosclerosis
High Cholesterol
High Blood Pressure




Miscellaneous Conditions:

Carpal tunnel syndrome
Cold extremities

Intolerance to the cold
Constipation
Decreased libido
Edema
Erectile dysfunction
Fatigue (of course!)
Headaches
Muscle aches

Fibromyalgia
Chronic Fatigue
Reactive hypoglycemia
Recurrent infections
Weakness
Weight gain (duh!!)
What we do:
Our Naturopathic Doctors use a large range of Natural Adrenal and Thyroid treatments.

We use Herbs, Glandulars, Vitamins, Minerals and even IVs to deal with thyroid concerns at our Naturopath Clinic. Selenium, Iodine, Zinc and Tyrosine are central thyroid nutrients.
Herbs such as Guggul and Ashwagandha can also be supportive. Occasionally homeopathic Thyroid formulas can be extremely balancing to the Thyroid and can sometimes recorrect an abnormally elevated TSH.
Bio-identical options are suggested by our Naturopaths to our patients through referral based relationships with prescribers in Edmonton.
Often times, patients transitioning from Synthroid to Natural desiccated Thyroid feel profoundly better and "more like themselves."

Desiccated thyroid and Cortef (hydrocortisone) are the strongest "bio-identical" options possible.

Desiccated Thyroid is thought to be better tolerated because it has a hormone ratio more similar to that put out by our own Thyroid glands (80:20 T4:T3) as well as T1 & T2.

Our training as Naturopaths lets us work alongside prescription hormonal treatments with natural therapies.
Curious about your thyroid?
Give us a call
(780) 757 8378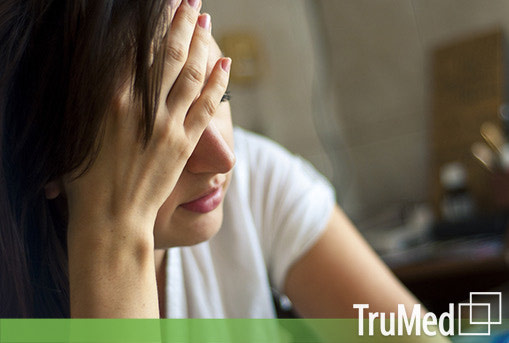 Our Naturopaths offer comprehensive thyroid testing and we work with Natural Dessicated Thyroid, Cytomel (T3) as well as compounded T4/T3 preparations (requires referral to one of our collaborative professionals)