IV Glutathione Injections in Edmonton
Our Naturopaths offer IV Therapy to Edmonton

We proudly offer IV Glutathione injections for Skin and Neurological health.

Glutathione IVs can be used for detoxification and skin brightening and lightening.

Our Naturopaths have extensive experience with IV Glutathione.

Glutathione IV is a safe and effective anti-oxidant.
We've safely administered thousands of Glutathione injections since 2011.
Want IV Glutathione?
Call TruMed
(780)757-8378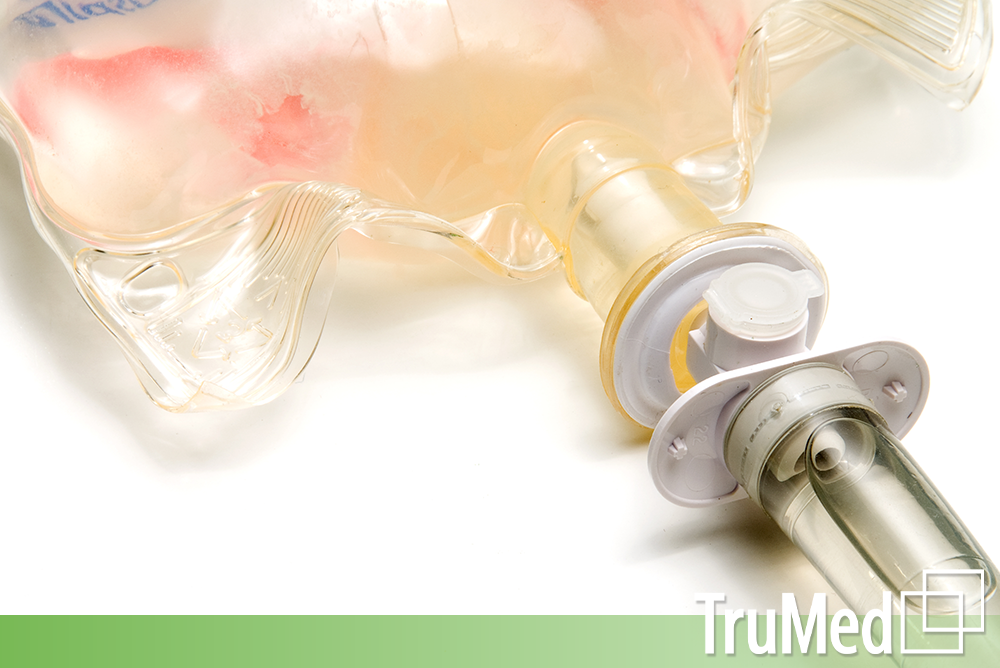 IV Glutathione in Edmonton



Contact us for a free IV Glutathione consultation

Call 780 757 8378 and book your IV consult visit

You can usually get IV Glutathione on your first visit


Glutathione:
Inflammation
Detoxification
Immunity
Cosmetics
& Longevity

Make it TruMed.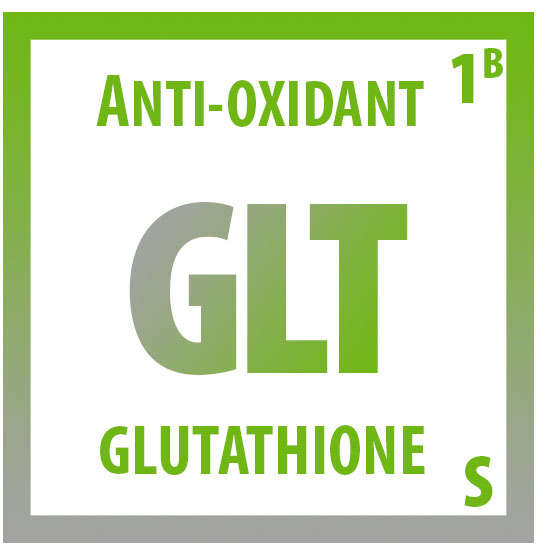 Glutathione IV in Edmonton
Glutathione is the body's strongest anti-oxidant.
Our Naturopathic Doctors offer high dose Glutathione up to 4000mg (4g) per treatment.

We often see IV patients from Sherwood Park and St. Albert for Glutathione.

We have our Glutathione compounded freshly each week.

Our most aggressive Glutathione treatment combines IV Glutathione, Vitamin C and IV Alpha Lipoic Acid - this has been called the "Snow White" Injection by some.
Glutathione and Vitamin C treatment starts at $135
Glutathione and Skin Health
Glutathione is reputed to enhance skin complexion and tone with repeated oral or Intravenous administration.
The skin lightening properties of Glutathione include stimulation of lighter pheomelanin pigment synthesis rather than darker eumelanin.
We've observed an enhanced effect when oral Glutathione is given alongside Intravenous Treatment.
In a 2012 study, 60 medical students were given either glutathione capsules, or placebo for 4 weeks.
The melanin indices decreased consistently at all six sites in subjects who received glutathione indicating a lightening of the skin.
In a 2017 study female subjects were in three groups and took two forms of glutathione or placebo orally for 12 weeks.
In the glutathione groups, melanin index (indicating lighter skin) and skin wrinkles reduced while elasticity increased.

Glutathione FAQ
How many treatments do I need?
It depends on what you are using glutathione for.
For instance, for treating MS relapses we often recommend IV Therapy treatments of 2-6 grams, every other day for 5-7 treatments. This is based off of the experience of our Naturopath Dr Muradov.
For skin health, at our Naturopath Clinic, we usually administer 2 - 4 grams of Glutathione, 1-2x weekly for 4-12 weeks, usually with 5-10grams of Vitamin C.
What can Glutathione be used for?
Most commonly we use IV Glutathione for MS, Skin Health and Parkinson's.
We can also use IV Glutathione for ALS, Lyme Disease, Parkinson's, Neuropathy (diabetic, chemotherapy induced), Anti-Aging, Detoxification and others.
Are they any side-effects?
Surprisingly, not really.

We've administered IV Glutathione in high doses (2 to 5 grams) for 11 years with almost no side effects.
Reviewing the available literature - no adverse hepatic, or renal effects have been published.

If IV Glutathione is administered too rapidly as a push it can cause brief shortness of breath and a slight head pressure sensation, but we never see this when it is administered as a drip IV.
Glutathione Biochemistry
Accumulating lines of evidence indicate that glutathione function is implicated in some neurodegenerative diseases such as Alzheimer's disease, Parkinson's disease, ALS, Huntington's disease, and Multiple Sclerosis.
Glutathione is produced from three amino acids—glutamate, cysteine and glycine
Glutathione is distributed throughout the human body.
The highest levels are found in the liver, followed by the kidney, spleen, small intestine, brain, pancreas, lung, heart, and muscle.
Glutathione does not reach the brain directly because of the blood-brain barrier (BBB), it can penetrate the BBB only by the mechanism of passive diffusion. It has a half life of 2-3 minutes.
Interested in IV Glutathione?
Get in Touch
(780) 757-8378
Glutathione resources: