Dr. Kirti Deol - Naturopath at TruMed Edmonton
Dr. Kirti Deol is a Naturopathic Doctor at TruMed


Dr. Deol has extensive experience with hormones, fertility and pediatrics.

She maintains a family practice seeing everything from mental health & digestion to chronic pain and weight loss.

She has a special interest in reproductive medicine, hormones and fertility.

Dr. Deol also focuses of Pediatrics as part of her Naturopathic Practice and is versed in PANDAS, Autism and ADD/ADHD, as well as Digestive issues, Immune system issues, Tic Disorders and skin conditions.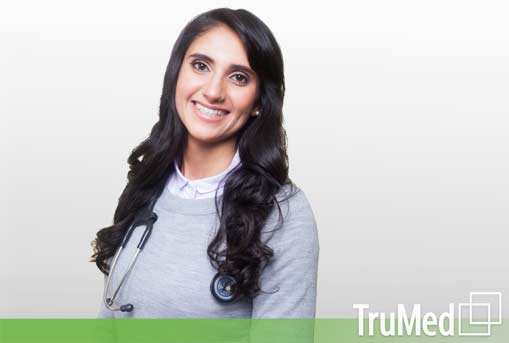 Dr Deol - TruMed Naturopath Associate
Dr Deol typically uses chinese medicine, herbs, vitamins and dietary changes to treat her patients.

Like Dr Muradov, she also incorporates various Functional Medicine treatments into her treatment protocols for her Edmonton patients.


Dr. Deol relies heavily on testing as part of her practice.


She frequently runs hormone testing, adrenal testing and food allergy testing in many of her patients.

She usually runs fairly comprehensive testing on your first visit so we've got all the information we need to make the best decisions for your case.
Please visit our fertility website: trumedfertility.ca

For all of the Fertility care we offer Edmonton!
Fertility issues? Pediatrics?
Book your first appointment with Dr. Deol
Please call
(780) 757-8378