Naturopath Fertility Treatment in Edmonton
Naturopath Dr. Kirti Deol is highly experienced with fertility concerns
Fertility Hormones & Thyroid
Our Naturopathic Doctors use cutting edge hormonal testing for all of our fertility cases. We offer blood, urine and saliva hormone testing to get the best results in our Fertility cases. Blood is a traditional fertility test method to tract signals such as LH & FSH. However, adding Saliva or Urine testing gives our Naturopaths insight on Free Hormone levels at the tissues while Urine hormone testing "DUTCH" gives us deep insight into hormones and their metabolites. Urine testing allows for a look into your hormones you did not think would be possible.
Proper Thyroid testing is absolutely crucial for infertility cases. Our Naturopaths assess not only your TSH but Free T3, Free T4 and Thyroid antibodies. Elevated anti-bodies have been associated with reduced fertility and Hypothyroidism is a cause of infertility in females and Low Thyroid can cause abnormalities of sperm production in males. A trial that investigated 25 infertile women with subclinical hypothyroidism (TSH > 3.0, with normal free T4) and found that 19 became pregnant (after a mean of 11 month) after being supplemented with Thyroid hormone. So our Naturopathic doctors take Thyroid health seriously in our Edmonton Fertility patients.
DHEA is an interesting hormone as it has been studied in female infertility as an adjunct to IVF and in many studies, pretreatment with DHEA increased the IVF pregnancy rate. So our Naturopaths always measure DHEA levels as part of our infertility workup.

We always look at thyroid and adrenal health in the context of your fertility at our Edmonton Clinic. Adrenal function is intimately linked with Thyroid function so we take it just as seriously as with your Thyroid. So we are usually measuring Cortisol levels (DHEA is actually an adrenal hormone so it fits in here as well).

A combination of state-of-the-art testing and clinical experience gets our Naturopaths results for infertility. These mentioned approaches allow our Naturopaths to deal with common conditions that result in infertility including - PCOS, Endometriosis, Anovulation, Irregular Cycles, and Reduced Ovarian Reserve.

IV Therapy
Our Edmonton Naturopath Clinic focuses on IV Therapy. We even offer IV Therapy for both male and female infertility. We use Glutathione based IV Vitamin infusions alongside your oral Fertility protocol.
IV Therapy for male fertility our Naturopaths usually give Zinc, Selenium, Vitamin B12 and Glutathione intravenously at our Edmonton clinic. Carnitine & CoQ10 are also related to male fertility and can be added as well, typically orally although IV Carnitine and intramuscular CoQ10 are available as well.
IV Therapy for female fertility our Naturopaths focus on Methyl-Folate, B6, Selenium, Vitamin C, and Iodine.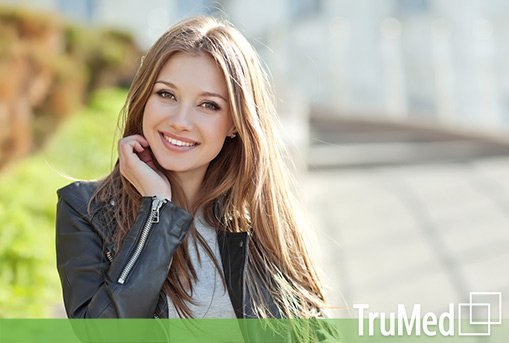 Naturopath approaches to Fertility at TruMed Edmonton
Our Naturopaths often start with Thyroid and Hormone Testing in Fertility cases.

Sometimes, these basic interventions can resolve a fertility case.

Acupuncture and Herbs are often used to improve success rates.

Acupuncture can regulate your menstrual cycle, increase blood flow to the uterus and ovaries, promote successful ovulation and supports successful implantation. Acupuncture is also commonly done in preparation for IVF and IUI procedures.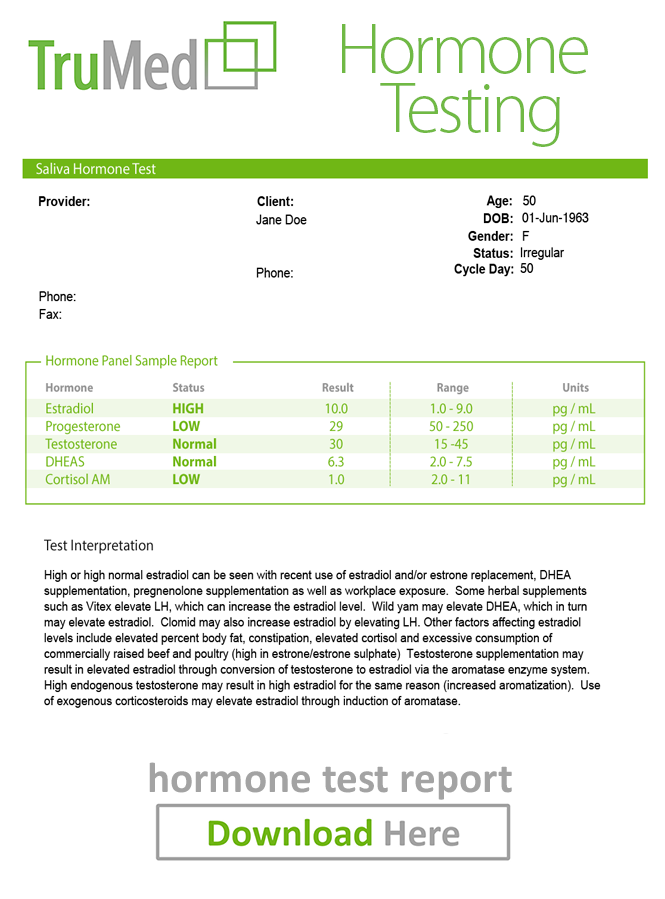 We always to Hormone Testing in Fertility Cases
Acupuncture is used in many of our fertility cases alongside western herbs and supplements.
Western Herbals that our Naturopaths often use in Fertility cases include: Rhodiola, Vitex & Maca. A 2019 trial evaluated a blend consisting of Vitex, Maca and Active Folate and found that it regulates the menstrual cycle, stimulates ovulation and increases the likelihood of getting pregnant.
Evidence based anti-oxidants are often used by our Naturopaths to improve sperm and egg health.

Our fertility IVs can improve sperm and egg quality - IV Glutathione is especially helpful.
Our Naturopaths may refer for bio-identical thyroid and progesterone in complicated fertility cases.
Are you experiencing fertility issues?
Get in Touch
(780) 757-8378