Naturopaths in Edmonton focusing on fertility.

We successfully treat fertility issues at our Edmonton Naturopath Clinic.
Dr. Deol has a special focus in reproductive medicine and fertility as part of her Naturopath practice.

Our Naturopathic Doctors can support you at any stage of your fertility journey.
Please visit our Fertility Website: TruMedFertility.ca
Key Fertility areas our Naturopaths investigate:
Thyroid - Hypothyroidism is a known reversible cause of infertility in women and can also cause sperm production abnormalities in men so our Naturopathic Doctors always do a deep dive into Thyroid health. We usually run comprehensive Thyroid testing at our Edmonton office. In one study, infertile women with suspected or diagnosed hypothyroidism, were given treatment with thyroid hormone which resulted in pregnancy in 54% of cases in one study and in 10% of cases in another study. In our experience, referral for Desiccated Thyroid can be a secret weapon in many cases of female infertility as regulating Thyroid hormone production often improves cycle normalization. Our Naturopathic doctors also assess TPO antibodies which can also be a factor in infertility.
Hormones - Hormonal assessment in Fertility cases usually has a foundation in blood testing so we can get a feel for LH (trigger for ovulation), FSH (marker of Ovarian reserve), as well as Estradiol and Progesterone (day 3 & 21). If needed our Naturopathic Doctors will run DUTCH hormone testing if we're looking for a deep look into your hormones and metabolites. We will usually add on DHEA and Testosterone - DHEA in particular is thought to increase pregnancy rates by improving the quality of eggs and embryos and testosterone is definitely an important factor in male fertility.
Select Fertility Nutrients:
B6 - In one study, 14 women with infertility (for 1.5–7.0 years) who received B6 - 13 became pregnant within 12 months. Our Naturopaths find B6 (in the form of P5P) an important part of maximizing ovulation and Progesterone production.
Iron - In case reports, 7 infertile women became pregnant within 6 months after starting iron supplementation for iron deficiency or borderline-low iron status. We always screen and maximize iron levels in our fertility patients.
Iodine - In a 2018 study, nearly half of U.S. women have at least a mild deficiency in iodine, which could impair their fertility. Our Naturopaths screen for Urine iodine in our Fertility patients and we frequently see Iodine deficient in our Edmonton patients.
Copper - In one study, blood copper level was significantly lower in 48 infertile women than in 35 controls - our Naturopaths screen for Copper levels in our infertile females. Like iodine, Copper is frequently suboptimal in our Edmonton patients.
Toxicity - Many studies have found a substantial decline in sperm concentration and quality over the past century in industrialized countries. A review of 61 studies revealed a decrease in the mean sperm concentration by almost 50% and observational studies suggest that exposure to environmental pollutants may be contributing to this decline in male fertility (possibly by estrogenic or other hormone-disrupting effects). In women, exposure to volatile organic solvents, chemical dusts, and pesticides was associated with an increased risk of infertility. Toxic metals are also an area we occasionally investigate in infertile couples.
Diet - In one study of 155 subfertile couples, higher consumption of fruits and vegetables that are reportedly high in pesticides was significantly associated with poorer semen quality. A nutrient dense diet with essential fatty acid sources is key (animal studies have shown essential fatty acid deficiency impairing both male and female fertility).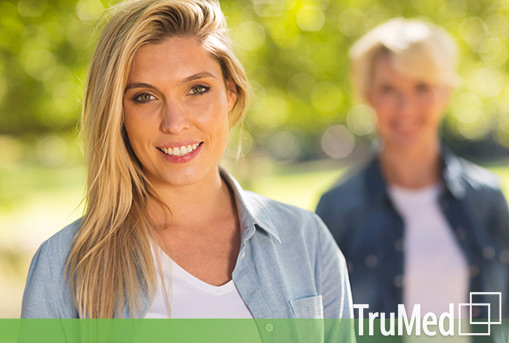 Naturopathic fertility treatments in Edmonton
We typically use Hormone Testing for investigating Women's Health Issues and Fertility concerns. Our Naturopathic Doctors will often intermix Blood, Urine and Saliva hormone testing for treating infertility. We always review previous blood work before doing our own comprehensive workup.

Herbs and Vitamins are mostly used at our Integrative Clinic for fertility concerns and women's health.
Dr. Deol has a special interest in fertility and is extensively trained in Acupuncture for improving fertility. Acupuncture can regulate the menstrual cycle, increase blood flow to the uterus and ovaries, promotes ovulation and can supports successful implantation. Fertility acupuncture can also be used to support IVF and IUI.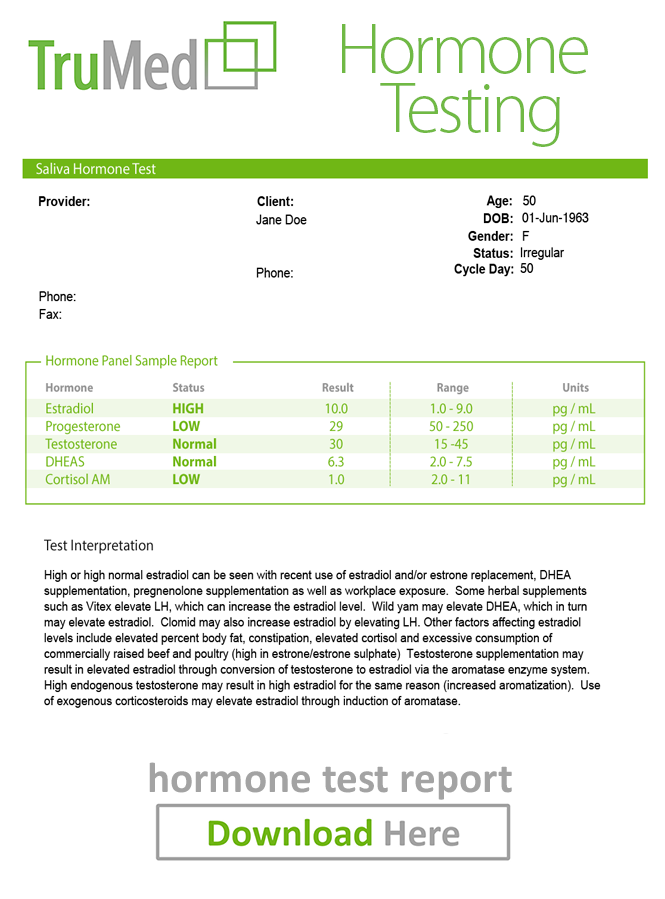 Hormone Testing for Fertility in Edmonton

Fertility IVs can be used to enhance sperm and egg health. We are able to give key fertility nutrients like Zinc, Selenium, Iodine and B6 intravenously to both men and women to improve chances of conception. High dose Vitamin C and Glutathione can be added to your Fertility IV to enhance sperm and egg health. Folate (MTHF) and B12 are also helpful additions to our IV Treatments.

Bio-identical options are suggested when strong options are needed through referrals to collaborative Health Professionals. You may be referred for DHEA or Progesterone or Thyroid hormone to have the strongest hormonal treatments as part of your comprehensive Natural Fertility Protocol.

Experiencing fertility concerns?
Connect with our Naturopaths
(780) 757-8378
For more information on Dr Deol - please visit DrKirti.ca