Food Sensitivity & Allergy Testing in Edmonton
We offer comprehensive food sensitivity & food allergy testing

Our Naturopaths have a special focus in Food Intolerances.


Test reactivity to 50, 100 and 200 foods.
We can test children and adults at our Edmonton office.

Contact us for Food Allergy or Sensitivity Testing

Call 780 757 8378 to book your test

Test fees include a visit with our Naturopaths


Food Testing is a private service - costs not covered by Alberta Health.
We'll help you choose the most appropriate testing for your concerns
We no longer test for anaphylactic allergies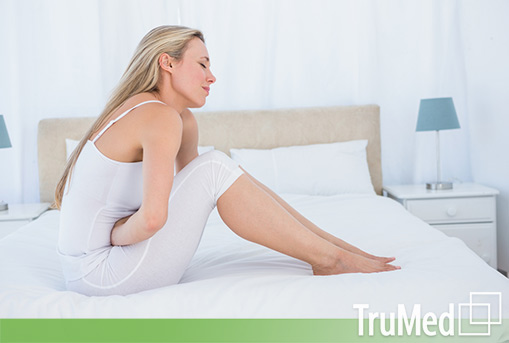 Comprehensive food sensitivity & allergy testing in Edmonton
Digestive concerns, such as bloating, gas and IBS are common reasons for food sensitivity & allergy testing.

Our Naturopaths often see skin concerns such as Acne, Eczema and Psoriasis respond well to testing.

Migraines, Sinusitis, Asthma and headaches can also respond to sensitivity & allergy testing.
Dr. Sumar does electrodermal analysis as part of her Naturopathic practice and we sometimes complement your Food testing with histamine quantification done electrodermally for allergic concerns.

Just a small sample of blood is needed to test intolerance to hundreds of foods.

We offer numerous testing methods: your TruMed Naturopath will help you decide which test is best for you.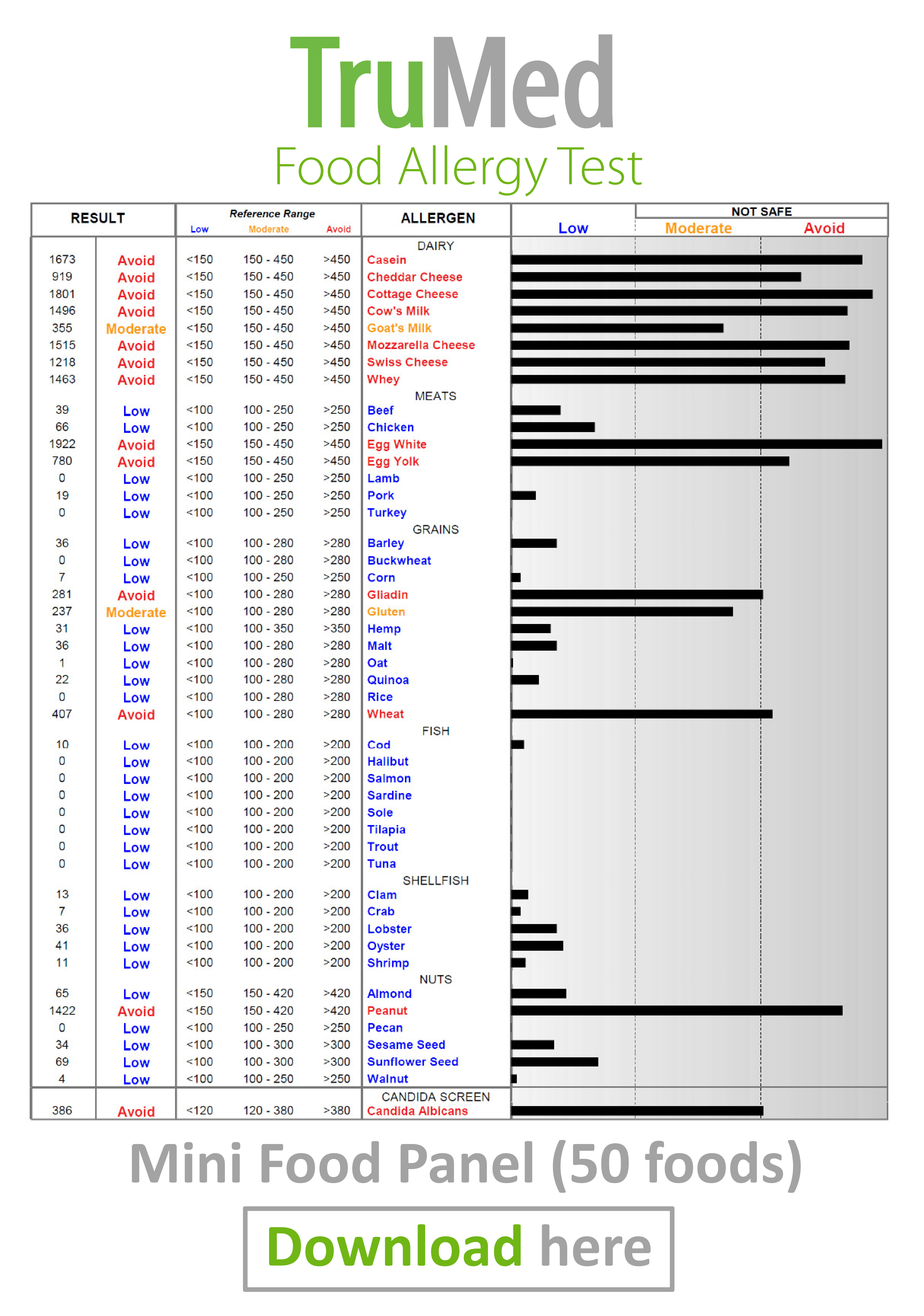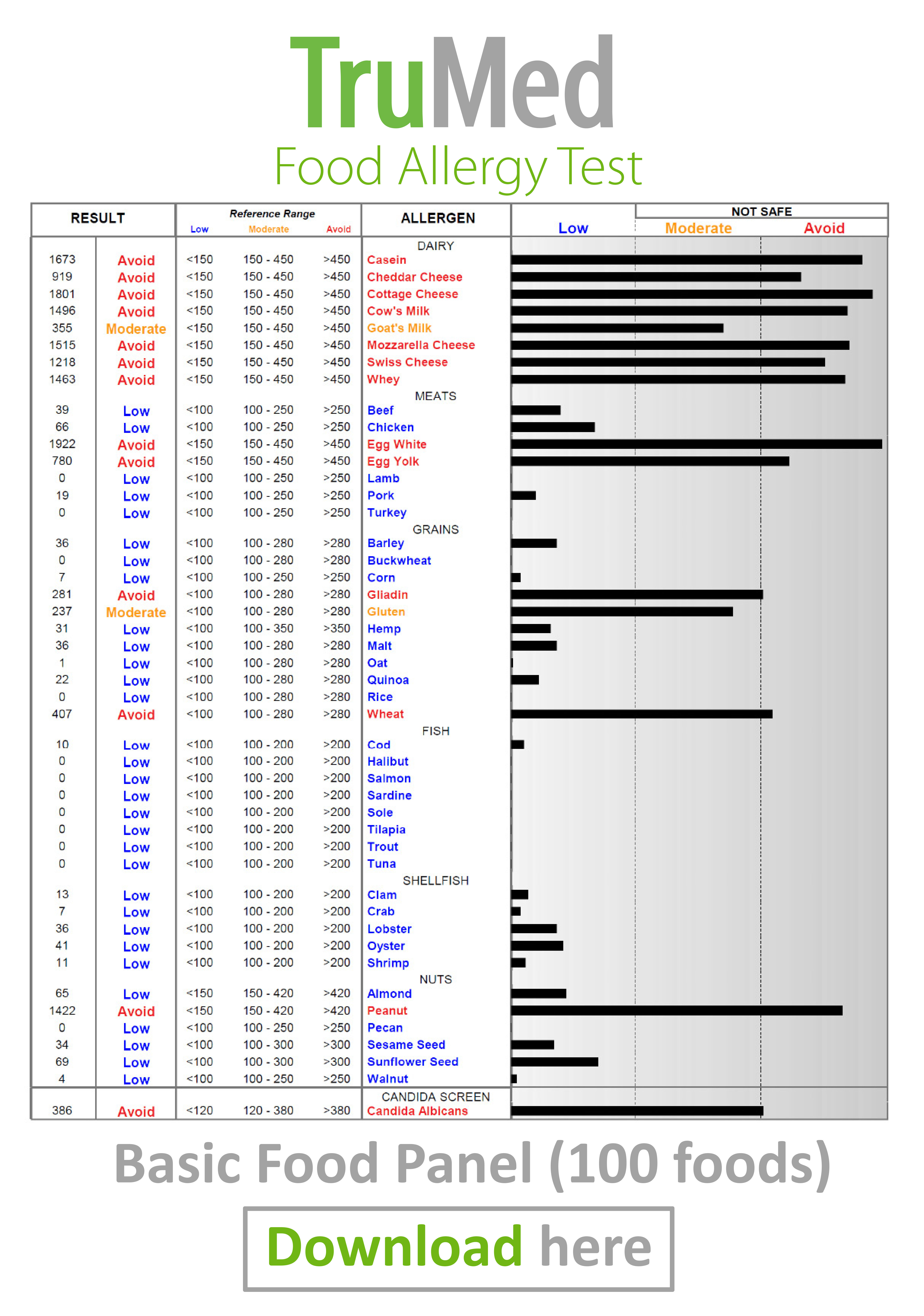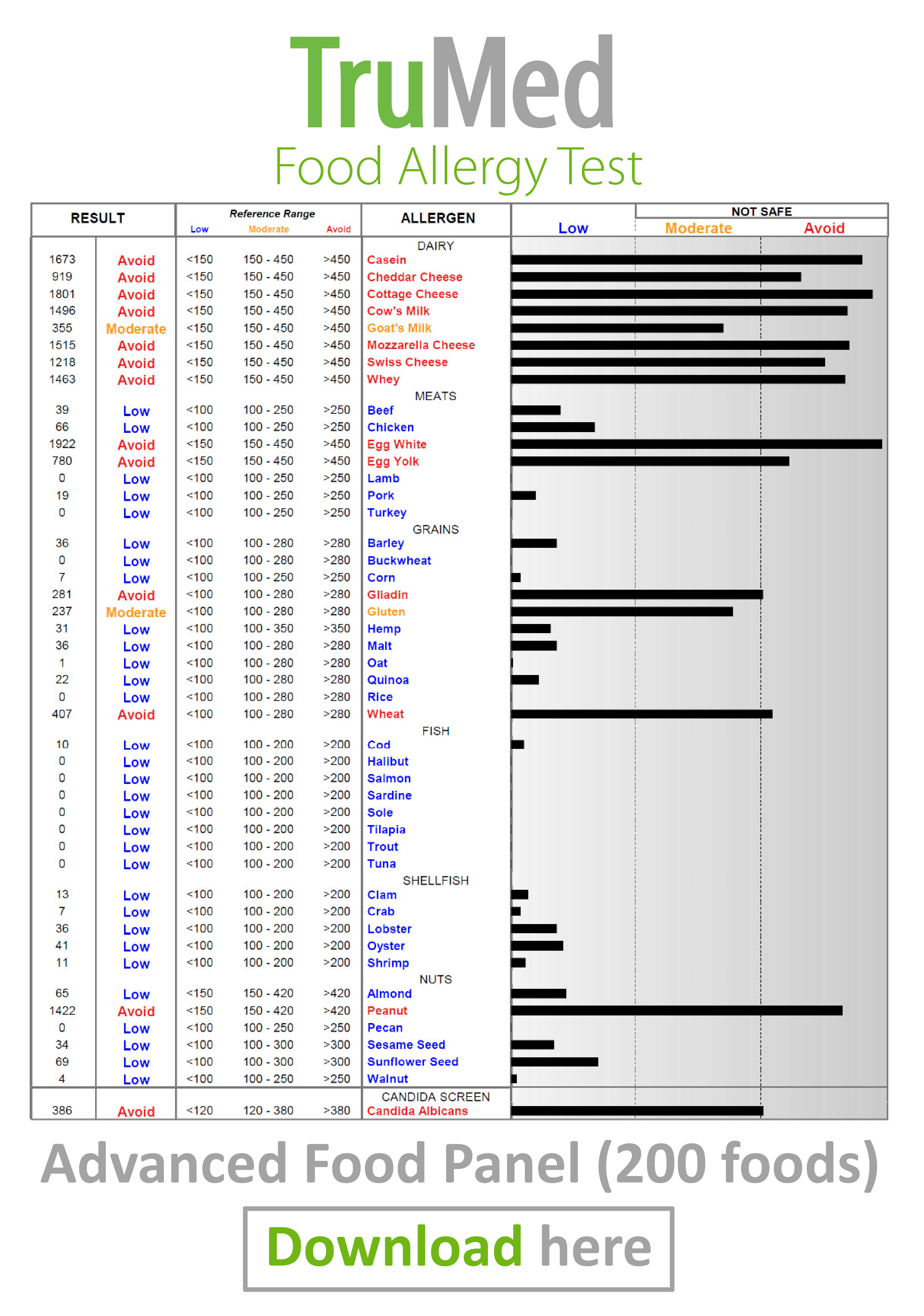 Food Sensitivities, Allergies & Intolerances associated with:

Gas & Bloating
Rashes / Hives
Psoriasis, Eczema
Sinusitis
Constipation & Diarrhea
Migraines & Headaches
ADHD
Arthritis


Asthma & Bronchitis

Sinusitis

IBS

ASD

Acne

Frequent infections

Rheumatoid Arthritis

MS
Abdominal Pain & Reflux
and many more
Interested in Testing?
Call Us
780 757-8378
Food Sensitivity & Allergy FAQ
How much does food sensitivity testing cost?
Food sensitivity testing ranges from: $465 for 120 foods or $665 for 200 foods.
Food Allergy Testing is $365 for 50 foods, $465 for 100 foods and $665 for 200 foods.
However, both of our test costs include a brief consultation with one of our Naturopaths doctors before testing and a brief follow up 1 month later to review your results. Your TruMed Naturopath will help you determine the best test for you. Our Food Allergy & Food Sensitivity tests are often partially or fully re-imbursed by benefit plans.
What do your tests measure exactly?
Our labs measure your blood for antibodies produced in response to foods your consume. We measure total IgG antibodies (IgG1 through IgG4) for food sensitivities or a combined IgE/IgG4 methodology for food allergies and occasionally we do an isolated IgE test as well.
It's normal to produce a small amout of antibodies in response to eating but when they are made in excess (and combine with the antigen and form a complex) they can deposit in various tissues and cause pathology.
Your Naturopath at TruMed will help you chose whether Food Allergy or Food Sensitivity Testing is better for your concerns.

IgG1,2& 3 are pro-inflammatory and activate the complement pathway. IgG4 is involved in the blunting of IgE mediated reactions. IgG1 and IgG4 have both been implicated as
dominating subclasses of antibodies to food antigens.

While IgG1 is an initial responder, IgG4 is produced following chronic exposure to the food. IgE is the least abundant and is most commonly associated with rapid, sometimes life-threatening reactions.


What type of sample do you need?
We need a blood sample and we offer two types of sample collection. For more rapid reactions and food allergies, we usually need to draw two vials of blood and we do this in-house. For slower acting food sensitivity testing we can often use a fingerprick collection which usually needs only 10-15 drops of blood.
How quickly do you get the test results?

For food sensitivity testing we need to send the samples to Calgary. For the Food allergy testing these are usually US bound tests and we typically need at least 3 and sometimes up to 4 weeks. For domestic food sensitivity testing, we usually need 2-3 weeks.
What is the difference between a food allergy and food sensitivity?

Strictly speaking, a food allergy is an immune based reaction to foods. Of which, there are rapid, life threatening allergies that should be diagnosed by an allergist as well as slower acting allergies which are also termed sensitivities (Type III hypersensitivities).
By definition, sensitivities are non-immune mediated reactions to foods like lactose intolerance. However, the term is also used to denote non-life-threatening food allergies.


How accurate is the testing?

Our Naturopathic Doctors have run thousands of food allergy and sensitivity tests and have seen tremendous benefit in many patients. Occasionally, the results don't entirely correlate with clinical end points but can often rule in or rule out the role of food sensitivity or food allergy in many cases.


Where have you been all my life?

We've been around! But right now our Naturopath Clinic is on 119 street and 116th ave - "West Central Edmonton."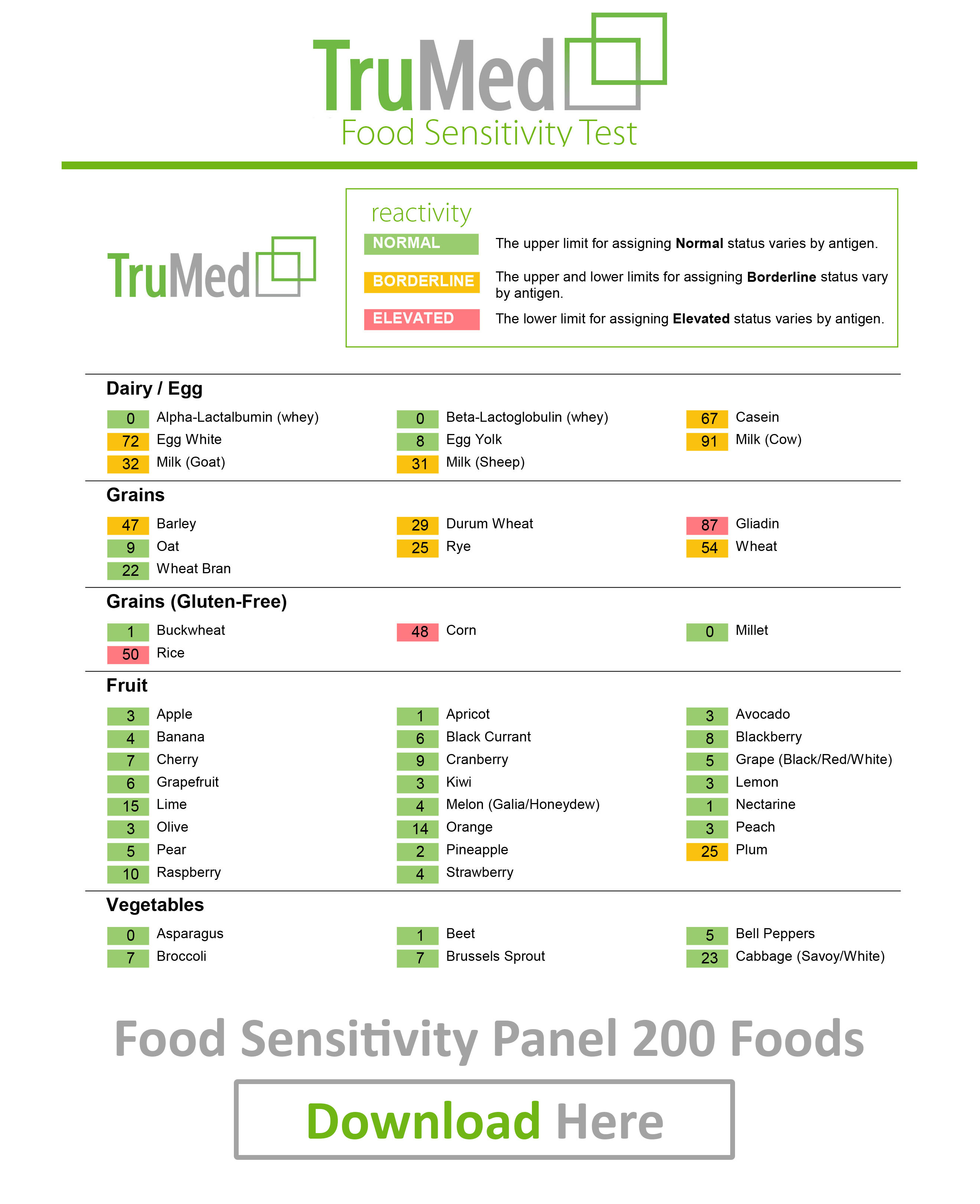 Supporting Studies:

As we've already said: our Naturopaths have run thousands of tests and have seen tremendous benefit in many patients but you don't have to take our word for it:


IBS

A 2004 clinical trial with 150 IBS patients, were put on a diet based off of their IgG food allergy test results: the same style of sensitivity testing we use at TruMed Naturopath Clinic. After 12 weeks there was a 26% reduction in IBS symptom score in patients compliant on a diet based off of their food sensitivity test results (Atkinson 2004).

A 2005 study by Zar also found a significant improvement following IgG4 testing in IBS patients.

By far most of our food testing clients in Edmonton are coming for IBS! And our Naturopaths have seen massive benefits in many patients.


Migraine

In a 2010 clinical trial 30 patients that were diagnosed with migraine without an aura had their Food sensitivities detected via IgG antibodies analysis – same food sensitivity testing that we use at TruMed).
The authors concluded diet restriction based on IgG food sensitivity testing is an effective strategy in reducing the frequency of migraine attacks. (Alpay 2010).

Our Naturopathic Doctors have seen lots of migraine sufferers improve from food testing.
Crohn's and Ulcerative Colitis (2019)
137 Inflammatory bowel disease patients compared to 50 healthy controls. IgG food sensitivity antibodies were detected in 57.5% of Ulcerative Colitis patients, in 90.72% of Crohn's disease patients. Rice, corn, tomato and soybean intolerance were most common (Wang 2019).

However, because increased histamine concentrations, degranulated mast cells, eosinophils, and IgE-containing cells have been found in the mucosa of Crohn's patients, we also run IgG/IgE Food Allergy Testing in these patients.

There is one other study on Crohn's disease by Bentz (2010) showing major benefit from food sensitivity testing.

A 2010 study by Rajendran also showed benefit of IgG4 testing in Crohn's patients as well.

We've seen many IBD patients benefit from food allergy & sensitivity testing at our Edmonton Clinic.


Depression (2019)
184 adolescent patients who were experiencing their first episode of depressive disorder were tested for numerous factors including 14 different types of food antigen-specific IgG food sensitivity antibodies.
Over 80% of patients exhibited prolonged food intolerance with elevated levels of serum histamine (Tao2019).

Therefore, there would be benefit to running either food sensitivity or food allergy testing in these patients.

Our Naturopaths have observed that energy and mood improve once sensitive or allergic foods are found and removed.


Skin, Breathing & Digestion (2019)
312 patients who were experiencing either Skin, Respiratory, Digestive and Nervous System issues were tested for 14 foods using the IgG food sensitivity methodology.
The highest sensitivity rates were found in crab, followed by shrimp, eggs and milk (Lin 2019). We have also seen numerous patients improve with symptoms in these areas after food allergy testing.

Skin, Breathing and Digestion commonly improve after sensitivity & allergy testing.


Autoimmune Diseases (2018)
100 patients with autoimmune diseases were compared with 25 control patients. IgG food sensitivity levels for were significantly higher in the patient group then in the control group. Casein, cow's milk, wheat, gliadin, egg white and rice were most reactive.
The authors concluded: food intolerance test is very important tool in patients with autoimmune disease, and should be performed in each patient to tailor an individual diet program (Coucke 2018).
However, we sometimes prefer food allergy testing in patients with TH2 dominant autoimmune conditions.


Our Naturopaths test all of our Edmonton autoimmune patients for food sensitivities or allergies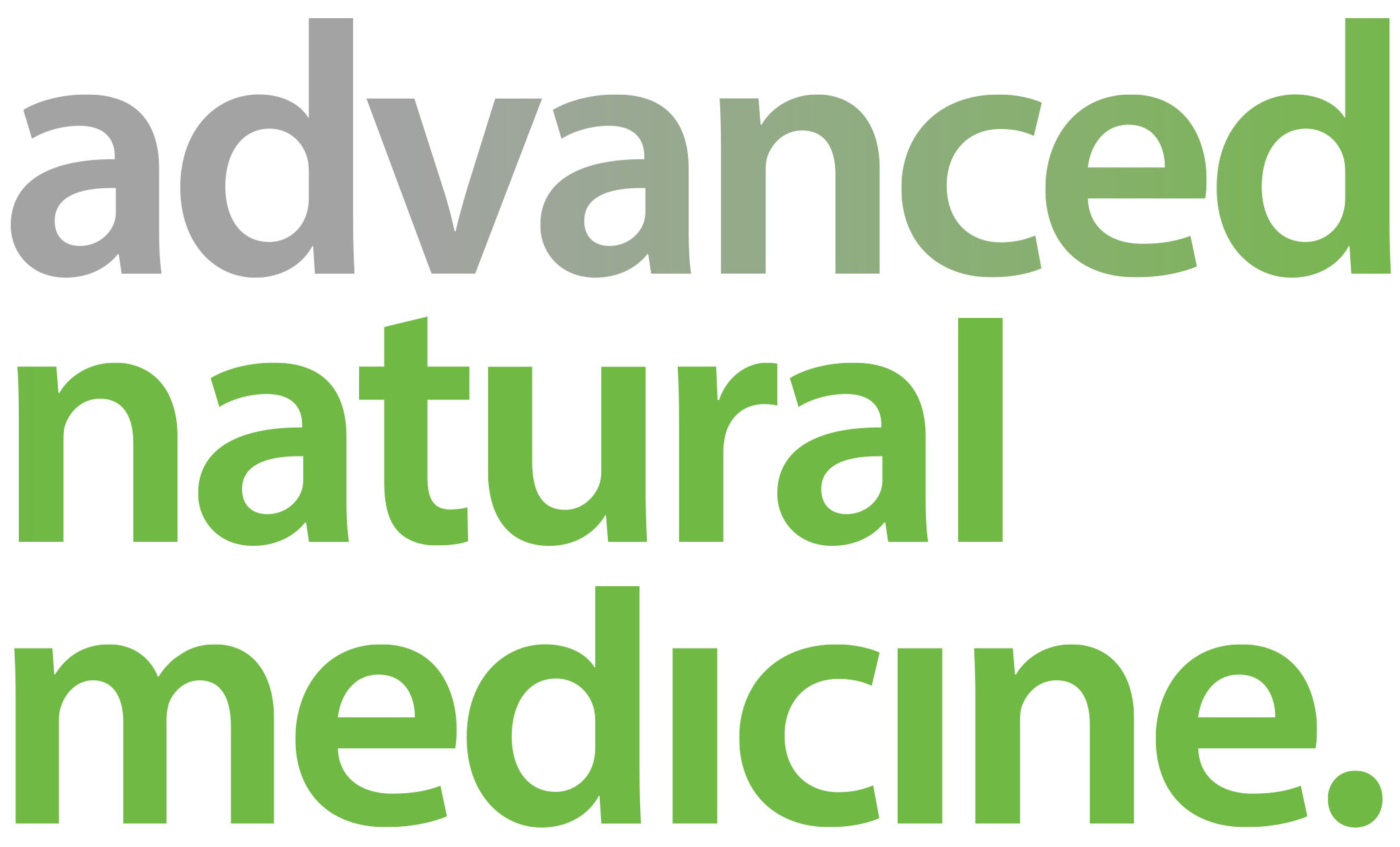 Top reasons for testing:
IBS
Our Naturopaths see many clients looking for help with their digestion. Food sensitivity testing can provide answers about which foods agree with your body.
Rashes
Figuring out reactive foods is a starting point for our Naturopathic Doctors when trying to skin issues like eczema, hives and psoriasis.
Breathing issues
Our Naturopaths often run testing to provide answers for chronic and sinus and lung issues like asthma, phlegm and chronic bronchitis.
General health
We've had lots of people in Edmonton seeking food testing to improve their health and provide structure to their diet to feel their best!
You can book in just for Food Sensitivity Testing.


Your testing appointment includes a consultation with our Naturopaths.
Take the guesswork out of dietary changes



Call Us




780-757-8378