Functional Medicine in Edmonton
TruMed Naturopathic Doctors practice Functional Medicine in Edmonton
Our Edmonton Naturopathic Doctors have a Functional Medicine approach involves looking at the whole person and what contributed to their individual disease.

Functional Medicine is a whole body approach that focuses on identifying the root cause of disease and understanding that the same disease may have numerous etiologies and that each disease origin is unique for a given person.
For instance, with something as common as depression, the cause can vary widely.
Our Naturopathic doctors consider: Brain B-Vitamin Status, Serotonin Levels, Dopamine levels, Thyroid hormone levels, Androgen (male) hormone levels, stress / Cortisol levels, Food Allergy, Vitamin D and Essential fatty acid levels as all possible causes of depression in our Edmonton patients.
It is up to us to understand which unique causes contributed to the development of your particular disease which can be drastically different from someone else with the same disease.
"One Condition - Many Imbalances" is a common Functional Medicine saying to try and capture this concept.
Functional Medicine practitioners such as the Naturopathic Doctors at our Edmonton Clinic, look closely at the many interactions between genetic, environmental, and lifestyle factors that can influence your health.
Each patient represents a unique and interwoven set of environmental and lifestyle factors that must be uniquely considered by a given Functional medicine practitioner.
By using functional Medicine our Edmonton Naturopaths marry science, clinical wisdom and experience, and innovative testing tools to identify many of the underlying causes of chronic disease.
Our Naturopathic doctors look for dysfunction in the physiology and biochemistry of the human body and use interventions your body is adapted to use like vitamins, minerals, biochemical intermediates and amino acids to restore balance to your body.
Our Naturopathic Doctors use multimodal Functional Medicine treatment plans: that is, we use a broad range of interventions to help you reach your goals including nutritional changes, vitamins, minerals, phytonutrient, natural health product and pharmaceutical supplementation.
At TruMed we kick our Functional medicine up a notch with IV Vitamin Therapies for our Edmonton patients so we can get you to your goals faster!
Restore Balance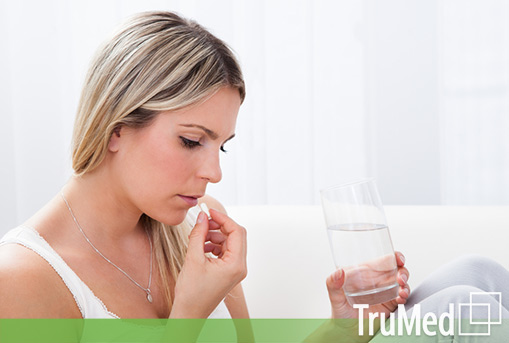 Functional Medicine in Edmonton
Our Naturopathic Doctors strongly consider nutritional deficiencies as part of our Functional medicine approach. For example, a B12 deficiency can be responsible for low energy and mood or Low Vitamin B6 can worsen Premenstrual mood issues.
We often test for vitamin and mineral deficiencies in our Edmonton patients.
Our Naturopaths use evidence based vitamin and mineral treatments for various conditions.

We provide Edmonton with a range of oral and IV Naturopathic treatment options as part of our Functional medicine protocols. Our Naturopaths have a preference for IV Therapy because the results tend to be rapid and robust.
Hormone health is a key factor of our Functional Medicine work up. We always consider Thyroid, Adrenal, Stress and Sex hormones and how they interact in your body. Our Naturopathic Doctors frequently see issues in the Adrenals or Thyroid in our Edmonton patients.
Food Allergy is another frequent consideration in our Functional medicine assessment.
According to one estimate, as much as 60% of the population suffers from undetected food allergies.
Our Naturopathic Doctors have run thousands of Food Allergy & Sensitivity Test panels for our Edmonton patients and have seen outstanding results in many of our patients once intolerance foods are eliminated.



Sensitivity Testing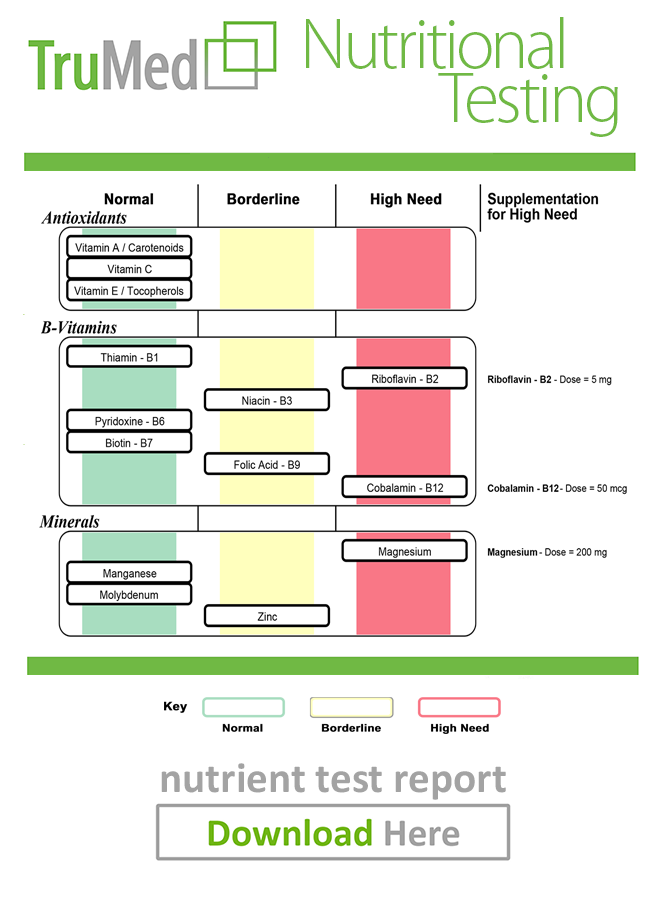 Nutritional Testing
Concerns we treat with Functional Medicine
Fatigue
Thyroid Issues
Insomnia
Weight Gain
Rashes & Eczema
Psoriasis
MS
RA
Crohn's & Colitis
Autoimmune Conditions
Infertility
Headaches
Digestive Issues
Looking for Functional Medicine in Edmonton?
Get in touch
(780) 757-8378